Academic Technology Drop-In Hours
Starting in Spring 2022, the Academic Technology Team staff will be hosting drop-in hours for faculty, TAs and other instructional staff. No appointment is needed for drop-in hours. Our staff and hours are listed below.
Unable to make drop-in hours? You can always email us at courseworks@barnard.edu to ask a question or set up a meeting!
Spring 2022 Drop-In Schedule
Drop-in hours will begin on January 19, 2022 and will be held remotely for the first two weeks of the semester. 
Please click here for our Zoom access information.. Note: you must be logged into your Barnard gBear account to access the document. If you need assistance accessing drop-in hours, please email courseworks@barnard.edu.
Image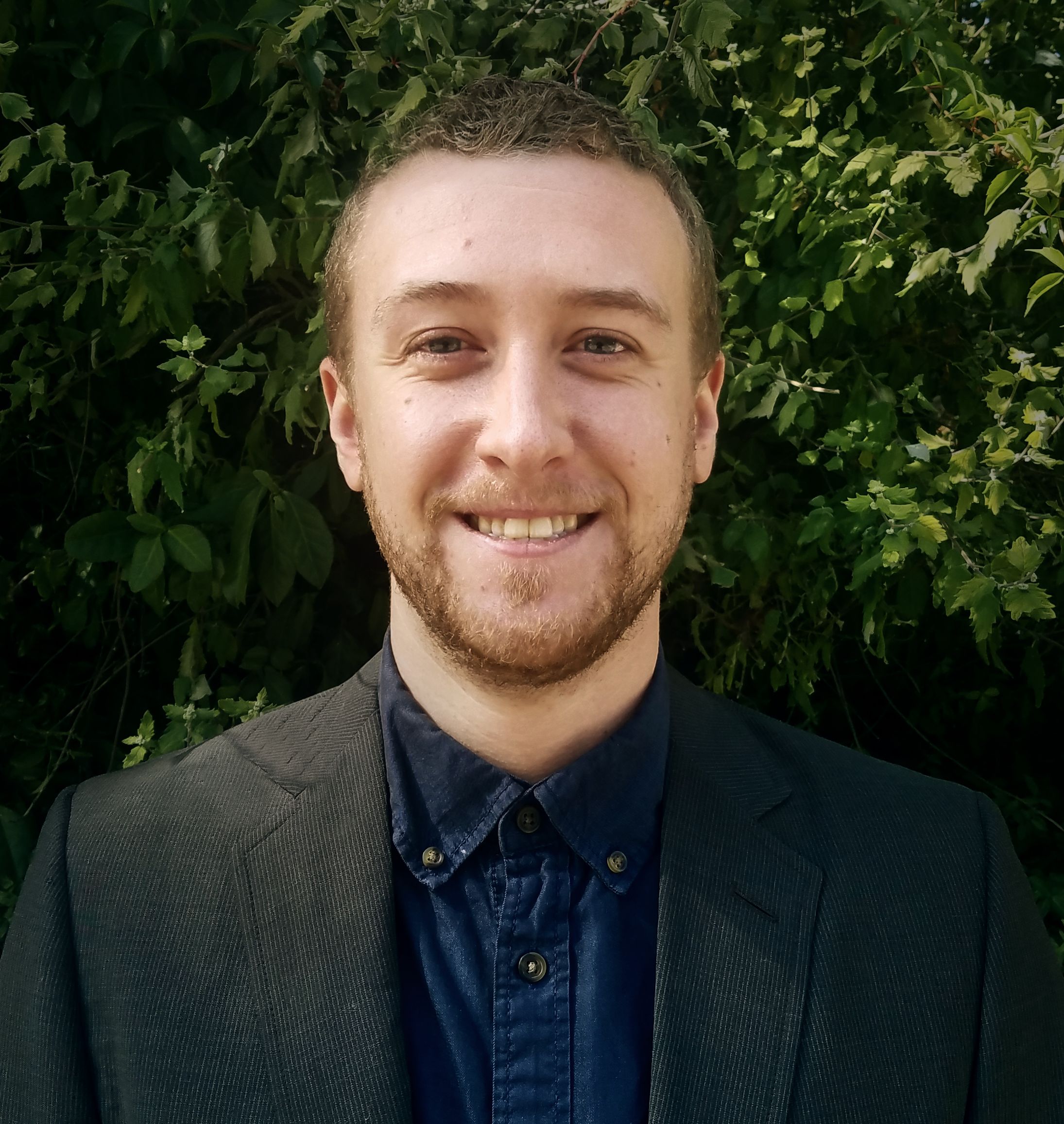 Mondays, 11am to 12pm & Fridays, 2 to 3pm
Help Topics: CourseWorks (Canvas), Zoom, and learning technology integrations (such as Hypothesis and Padlet)
*Note: Tristan's office hours are open to Preceptors as well as instructors and TAs!
Image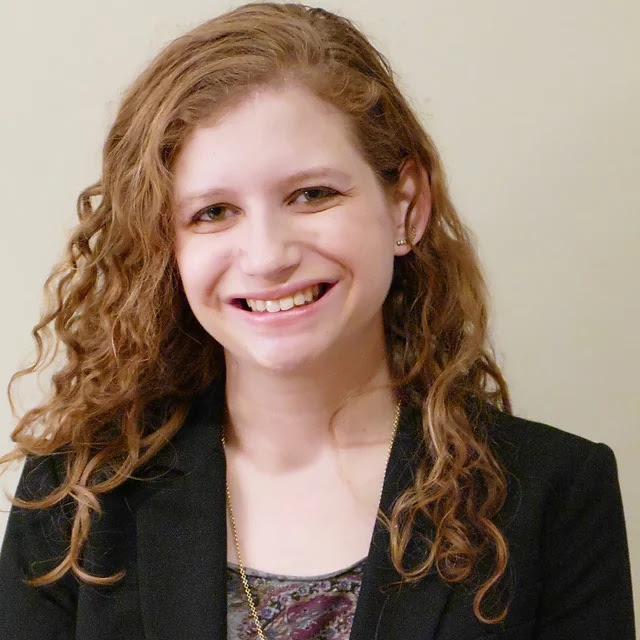 Wednesdays, 3 to 5pm
Help topics: CourseWorks (Canvas), digital accessibility, Ally, learning technology integrations (such as Hypothesis and Padlet), web projects, and general questions about academic technology at Barnard
Image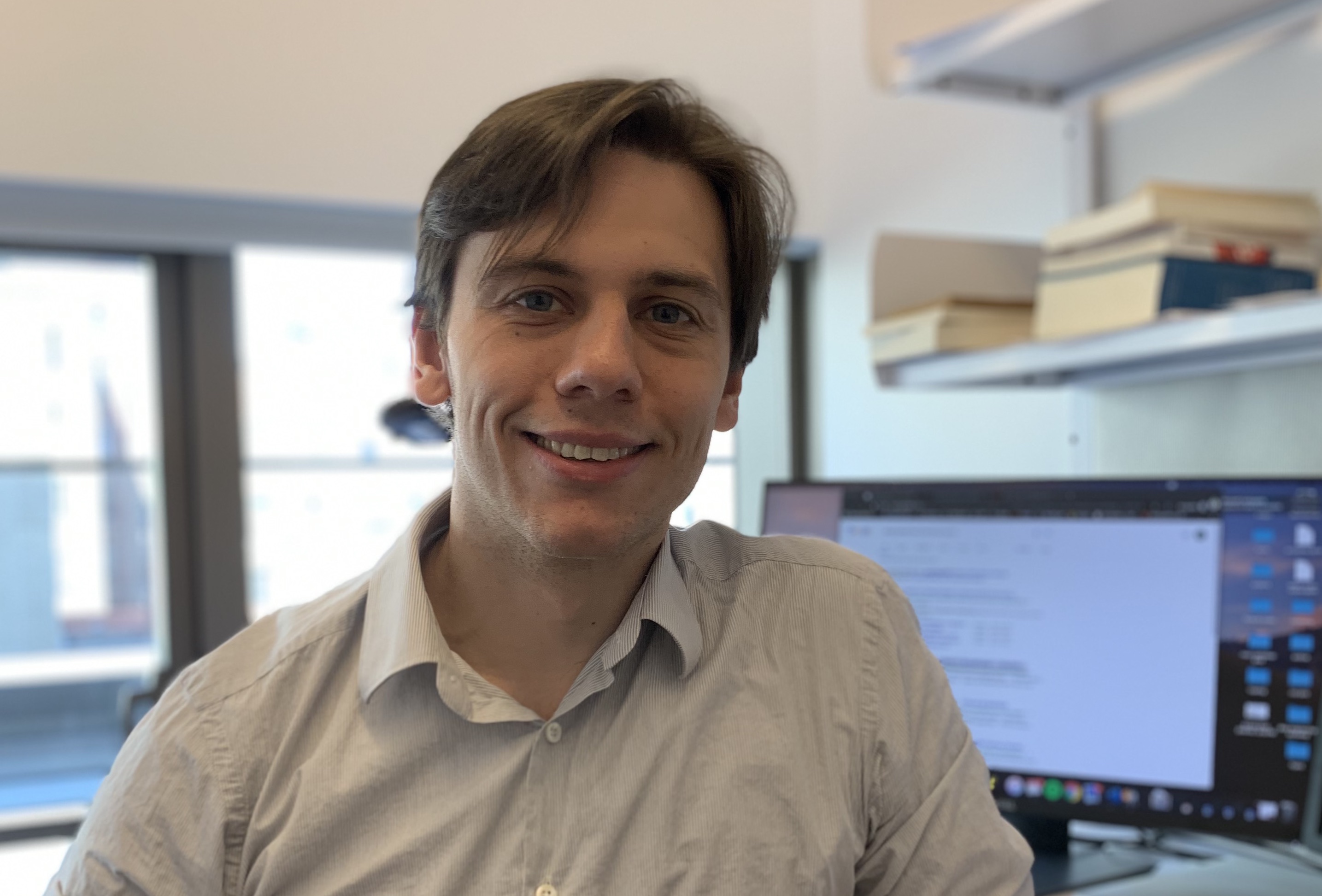 Thursdays, 2 to 4pm
Help topics: CourseWorks (Canvas) and coding/digital projects (websites, databases, data analysis/viz etc.)