Emerging Digital Designer Grant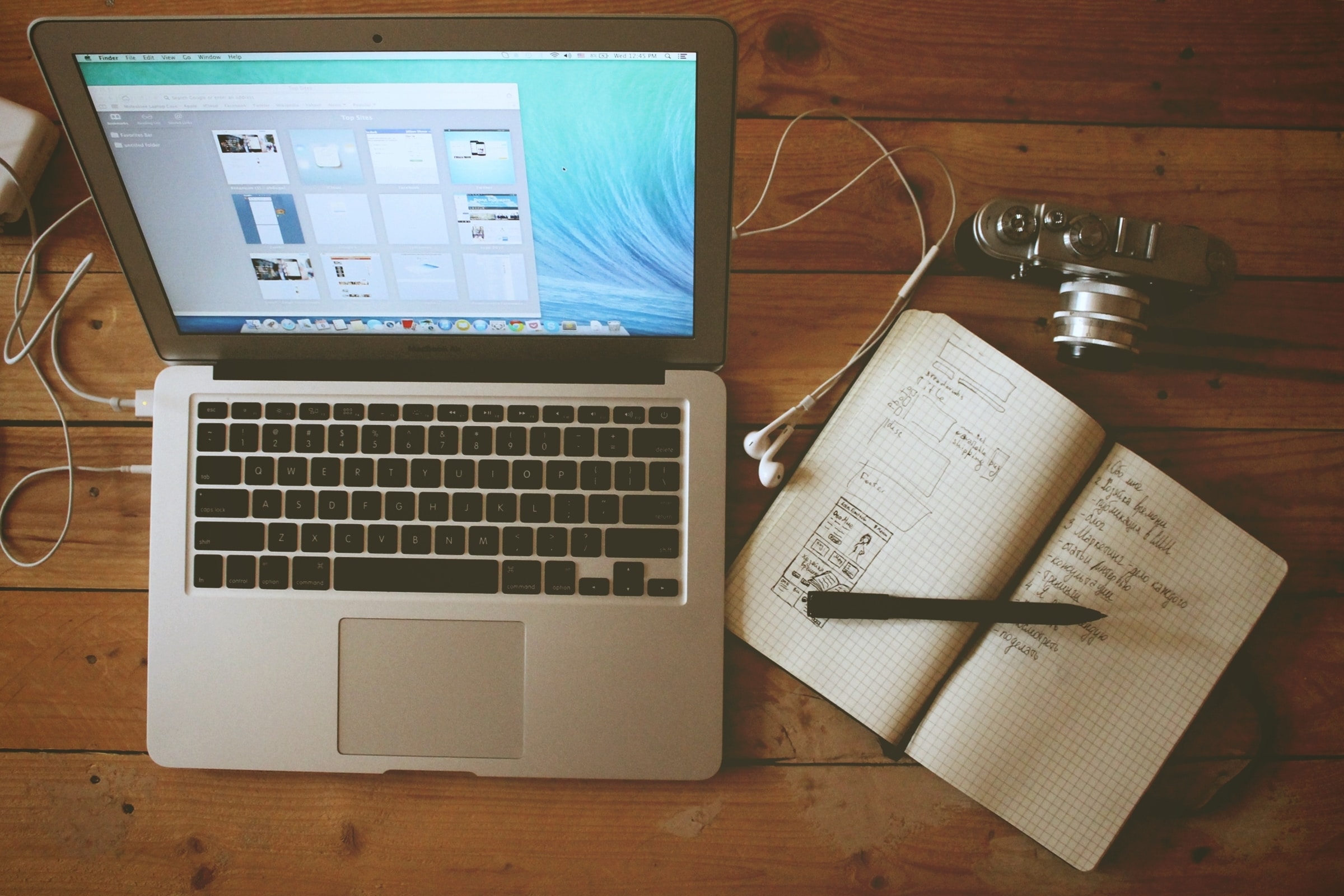 The Emerging Digital Designer Grant provides funding and mentorship to Barnard students and alums working on web projects. Grant recipients will be awarded $500 to $1000, and the IMATS tech team will provide mentorship. For the Spring 2020 semester, the Emerging Digital Designer Grant is only open to graduates of the Athena Digital Design Academy.

*Now accepting applications: Just fill out the Emerging Digital Designer Grant Application form!
Program Timing
Applications opened on December 2, 2019; for priority consideration, please apply by January 6, 2020. We aim to notify recipients by the first week of the spring semester. Throughout the Spring 2020 term, grantees will meet weekly for check-ins or workshops with IMATS. The program will conclude with a showcase where the grantees can display their work.
Who Can Apply
For Spring 2020, we're requiring that applicants:
Be a graduate of an Athena Digital Design Academy course (HTML/CSS or JavaScript)
Have a web project that is already in progress (such as an ADDA course project) or a strong concept for a new project
Preference will be given to current students, though interested alums are encouraged to apply as well! However, please note that all participants will need to be available to attend regular on-campus meetings.
Questions?
 Reach out to Elana Altman, Academic Technologist for Web & UX, at ealtman@barnard.edu.