Little known fact: librarians and other library staff love to read. (Who knew, right?) This summer we're bringing you our #FridayReads, so we can share with the world the books we're devouring. Here's what we were reading last week: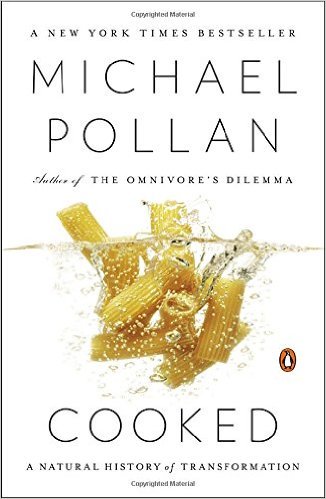 Social Sciences Librarian Jennie Correia is reading Cooked: A Natural History of Transformation, a book about the power of making one's own food, by Michael Pollan. Available from Butler TX652 .P646 2013.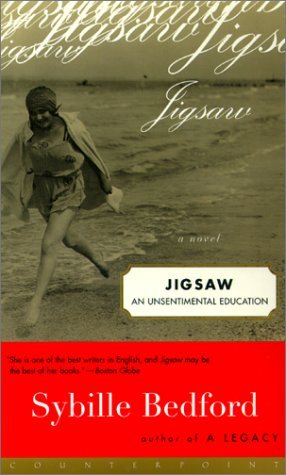 Digital Archivist Martha Tenney is reading Sybille Bedford's Jigsaw: An Unsentimental Education, a novel taking place in Europe between the two world wars. Available from Butler PR6052.E3112 J54 1999g.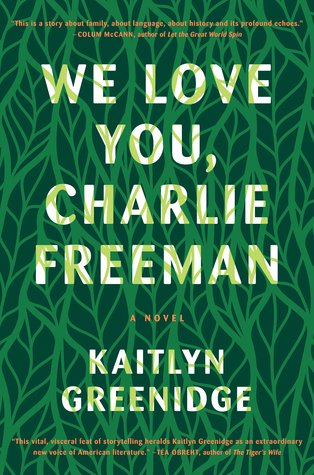 Performing Arts Librarian Charlotte Price is reading We Love You Charlie Freeman, the debut novel from Kaitlyn Greenidge that follows a black family and their foray into an all-white university. Available from the NYPL.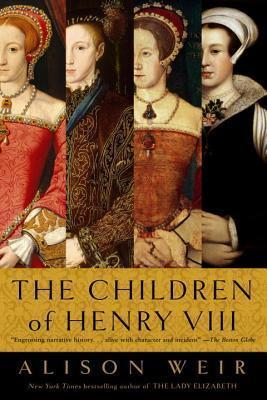 IMATS department assistant Abby Lee is reading The Children of Henry VIII by Alison Weir, a historical account of royal relationships. Available as an eBook from the NYPL.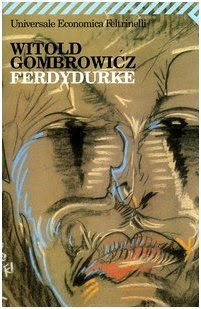 Circulation assistant Garrett Sumner is reading Polish author Witold Gombrowicz's Ferdydurke, a Kafkaesque novel that caused scandal when it was published in 1937. Available from Butler PG7158.G669 F413 1979g.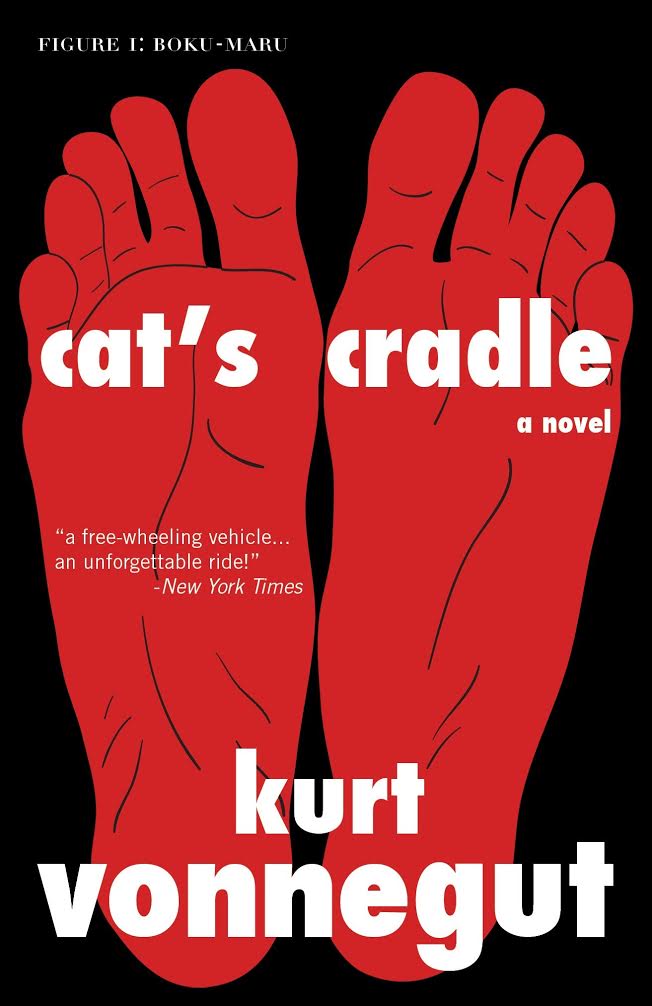 IMATS AV tech Chris Day is reading the classic Vonnegut novel Cat's Cradle. Available from Barnard in Butler's Milstein collection PS3572.O5 C3 1998.
Follow us on Twitter or at least keep an eye out for our #FridayReads tweets to keep up with @barnlib reads.