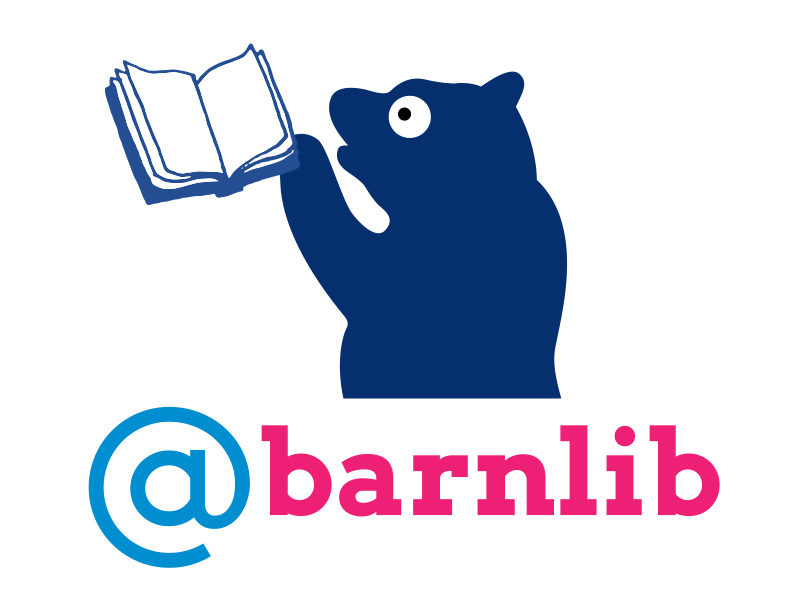 Featured Event 
Friday, January 17, 11:30am-12:30pm
Come learn about the library, including its centers and labs, and meet your personal librarian.
Events
| Day | Circulation & Help Desk |
| --- | --- |
| Mon. - Fri. | 9am - 4:45pm |
| Sat. - Sun. | closed |
| Day | Study Spaces LL-5 |
| --- | --- |
| Mon. - Fri.  | 8am - 6pm |
| Sat. - Sun. | closed |
Winter Intersession Closings: Monday, January 20, 2020 (MLK Day) - Milstein Center Building and Circulation & Help Desk are closed
Regular Semester Hours: Resuming 1/21
Tuesday, January 15, 11:00am-5:00pm
Thursday, January 16, 11:00am-5:00pm
Movement Lab, MLC LL020
Norah Zuniga Shaw and her creative team will be working on interaction design for their Livable Futures: Climate Gathering transmedia performance rituals. Open Rehearsals on the 15th and 16th are by request. Please fill out the following form to join: tinyurl.com/r3nqnfy
Friday, January 24, 5:30-7:30pm
Movement Lab, MLC LL020
Need to shake off your stress? This time is yours to unwind or spin, sit still or jump up and down, expend energy and release tension. This month features live musician and DJ Jude Icarus!
Recurring Events
Every Wednesday, 12:00-1:00pm, Movement Lab (MLC LL020).
Need a break or a floaty place to meditate? Join us in the Stillness Lab.
Every Friday, 1:00-2:00pm, Digital Humanities Center (MLC 103).
Staff News
Jen Green, Dean of BLAIS, has accepted a position as the Associate University Librarian for Research & Learning at the University of Chicago Library. We are grateful for Jennifer's leadership over the past two years during a time of transition for the college and wish her all the best! The interim dean team consists of BLAIS directors Melanie Hibbert, Kristen Hogan, and Miriam Neptune.
Zoe Ross, CC '19, served as the Design Center's first post-baccalaureate fellow. In Design and Technology Librarian Jen Brown's words, "the Design Center wouldn't be what it is today without Zoe's guidance and deep expertise." She is moving to Australia and pursuing a graduate architecture degree. We wish her the best and will miss her dearly.
Professional News
Josalynn Smith, IMATS Senior Department Assistant, won a SFFILM Sloan Science in Cinema Filmmaker Fellowship, which supports the development of narrative feature screenplays that explore scientific or technological themes and characters. Congrats, Josalynn!
Rachel James, Associate Director of IMATS & the Media Center, has been named to the Young & Hungry List, which spotlights up-and-coming creatives! Rachel's screenplay The Swells is also included on The 15th annual Black List, a rundown of the "most liked" unproduced screenplays in Hollywood.
Jenna Freedman, Zine Librarian and Associate Director of Communications, published a zine, Weigh of Showing, in The Journal of Interactive Technology and Pedagogy. It considers the education process, research papers, and alternative methods of showing scholarly mastery. Read the zine at jitp. commons.gc.cuny.edu/weigh-of-showing.
Movement Lab 
The Movement Lab has drones! One is controller steered, and a second is steered by wearing a motion sensitive glove. Spring Artist-inResidence Chisa Hidaka is planning on using them to film for her project. Please come in during Open Lab to play! Open hours can be found on the Movement Lab calendar.