The Feminist Film Series continues for Spring 2019 with a focus on animated films and live action films with animated elements.
Select Thursdays at 6pm in the Media Center Production Studio (Milstein 105C)
The series will conclude with a short film festival, curated by Media Center and IMATS staff and students. It's not to be missed!
Check out the line-up for this semester:
SITA SINGS THE BLUES
Thursday, January 31st at 6pm:
Sita Sings the Blues (2008) Directed by Nina Paley
THE FILMS OF JODIE MACK
Friday, February 22nd at 6pm: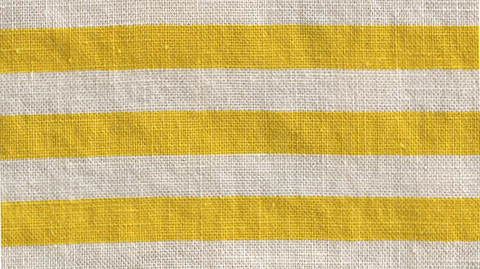 Artist, educator, and animator Jodie Mack will present a selection of her films to compliment a stop-motion animation workshop co-hosted by the Media Center and the Design Center. More information here.
FRIDA
Thursday, February 28th at 6pm: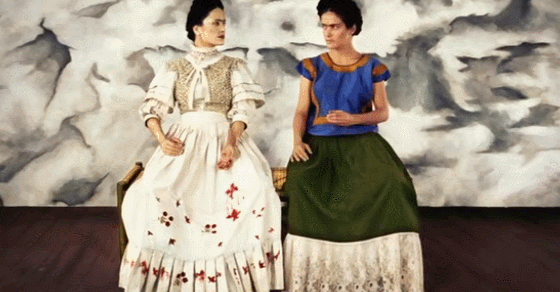 Frida (2002) Directed by Julie Taymor
PERSEPOLIS
Thursday, March 14th at 6pm:
Persepolis (2007) Directed by Marjane Satrapi and Vincent Paronnaud
THE DIARY OF A TEENAGE GIRL
Thursday, April 4th at 6pm:
The Diary of a Teenage Girl (2015) Directed by Marielle Heller
PAPRIKA
Thursday, April 18th at 6pm: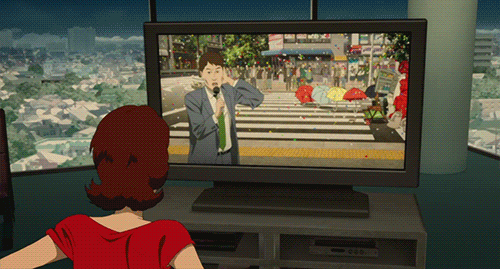 Paprika (2006) Directed by Satoshi Kon
FEMINIST FILM SERIES: ANIMATED SHORTS FESTIVAL
Thursday, May 2nd at 6pm
Lineup TBA!