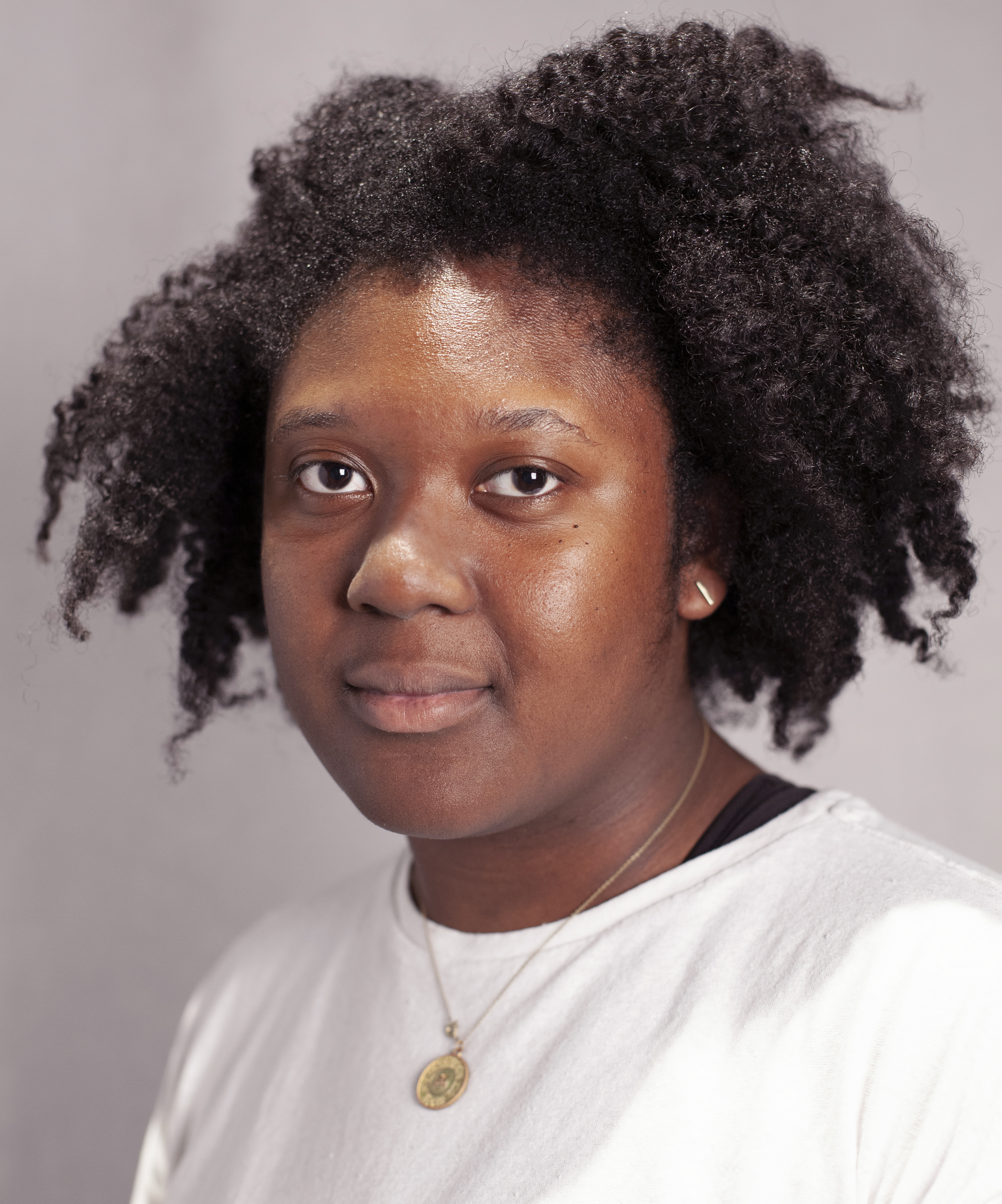 How long have you been at Barnard? What did you do before?
I have been at Barnard since August 26th of 2019, so I'm pretty new. Before coming to Barnard I worked at a TV production company while I was finishing up my Film MFA at Columbia and during the summer after graduation.
What do you do at IMATS and the Sloate Media Center?
I do purchasing for the IMATS equipment room and Sloate Media Center, oversee IMATS student technicians, and I guess fixing a lot of broken things. I also am one of the mentors for the Media Center's Emerging Filmmakers' Program (EMFP).
What is your favorite piece of equipment in the equipment room that's underrated?
No one ever checks out the Underwater Camera, pretty cool in my humble opinion. Also the Smartphone Audio Kit is pretty useful to supe up a phone for a high quality audio interview. 
What has been your favorite project / initiative to work on so far?
As a filmmaker, the coolest initiative the Media Center does, in my opinion, is the EMFP, so I love serving as a mentor to those students.
What is your favorite spot on campus (Columbia or Barnard)?
The 4th Fl deck in Milstein is pretty great, too bad it's too cold for it now, but it was quite nice in early autumn to get some work done or make some phone calls outside. 
Top movie of the decade and why?
Top movie of the decade is probably Circumstance (2011) by Maryam Keshavarz. The film contextualizes Iran's surveillance and queer oppression through the Iranian Revolution. The film shows liberal parents who lived before the revolution and their children, one who wants to break free and live a queer life, and one who essentially becomes one of the morality police after returning from rehab.
Because of its queer content, Keshavarz was unable to film in Iran, so she assembled a team of diasporic Iranian actors, etc. to make the film possible. I really respect that, and believe it was a story that needed to be told.
I could go on and on about this film, but those are just a few things that really resonate with me.