Welcome!
We are Barnard's home for AV services, the Academic Technology team, and the media equipment room.
The IMATS equipment room is open Monday through Friday, from 9am to 6pm on days when there are in-person classes. We are closed during exams, as well as all college holidays and breaks.
The first day to check out equipment for the Spring 2022 semester is Monday, January 31st. Faculty and staff in need of equipment before that time should get in touch with the IMATS Department Assistant (Eva Johnson) directly at eqjohnso@barnard.edu.
Make Your Own Media
Our equipment opens up endless possibilities of creative projects
News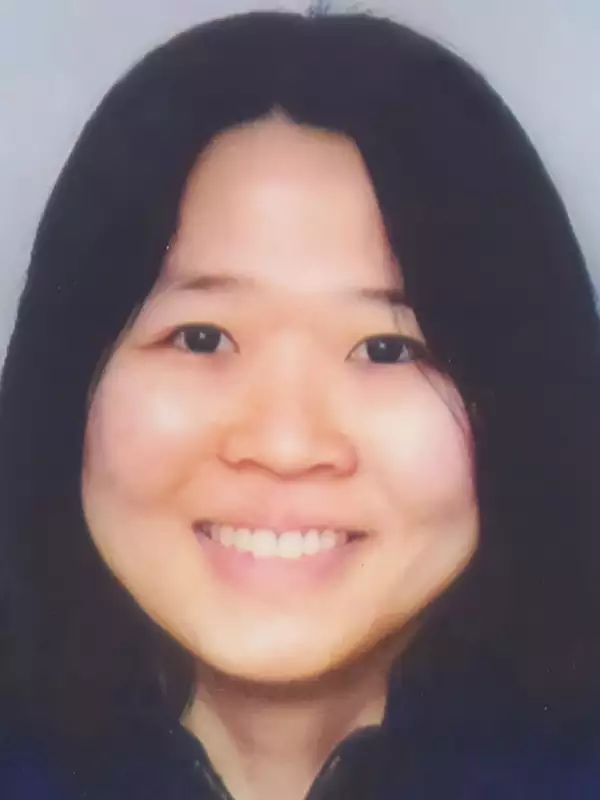 Welcome our new Director of AV Services Rosana Chang!
July 21, 2021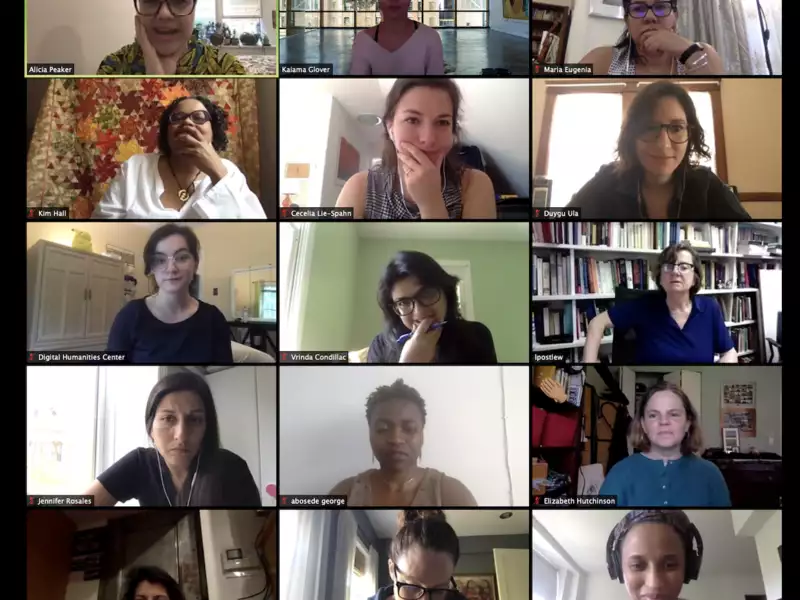 TDSI is a virtual, intensive institute for faculty that includes one-on-one consultations, training in digital tools for the classroom, workshops on integrating digital assignments into your syllabus, and more!
February 26, 2021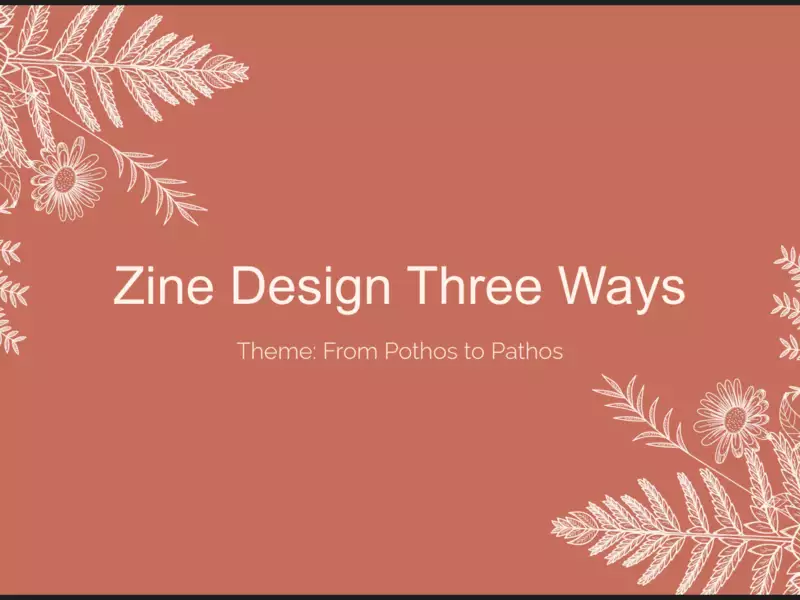 Josalynn Smith, Rita Nguyen 'BC 23, and Jenna Freedman led a workshop on using Canvas, Google Slides, and InDesign to make zines. Here are the slides, video, and zine templates.
December 1, 2020