Welcome!
We are Barnard's home for AV services, the Academic Technology team, and the media equipment room.
Equipment reservations and checkouts will reopen September 27, 2021. If you are a faculty or staff member and need equipment sooner, please email imats@barnard.edu and we will accommodate the best we can.
Make Your Own Media
Our equipment opens up endless possibilities of creative projects
News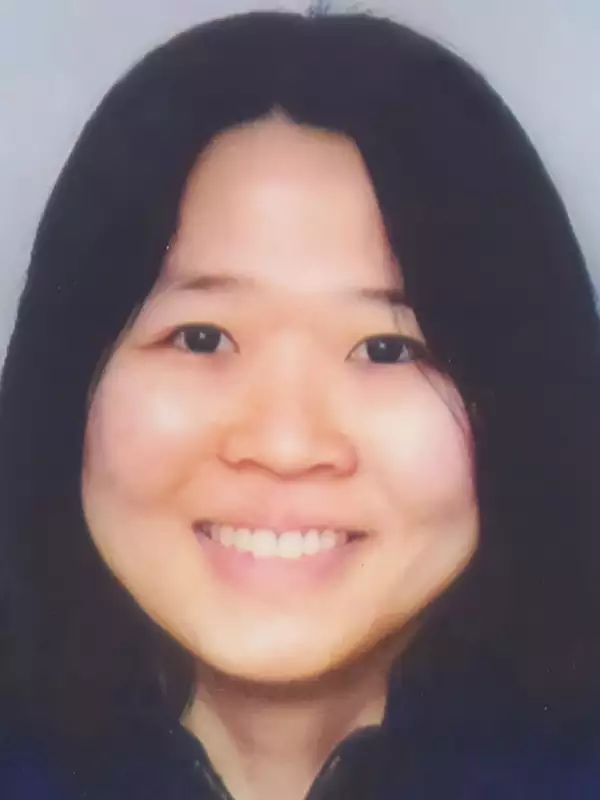 Welcome our new Director of AV Services Rosana Chang!
July 21, 2021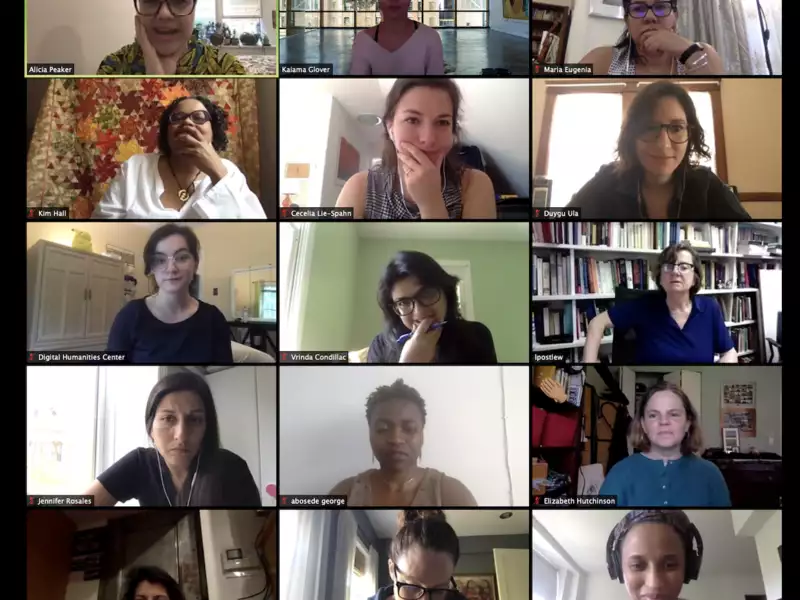 TDSI is a virtual, intensive institute for faculty that includes one-on-one consultations, training in digital tools for the classroom, workshops on integrating digital assignments into your syllabus, and more!
February 26, 2021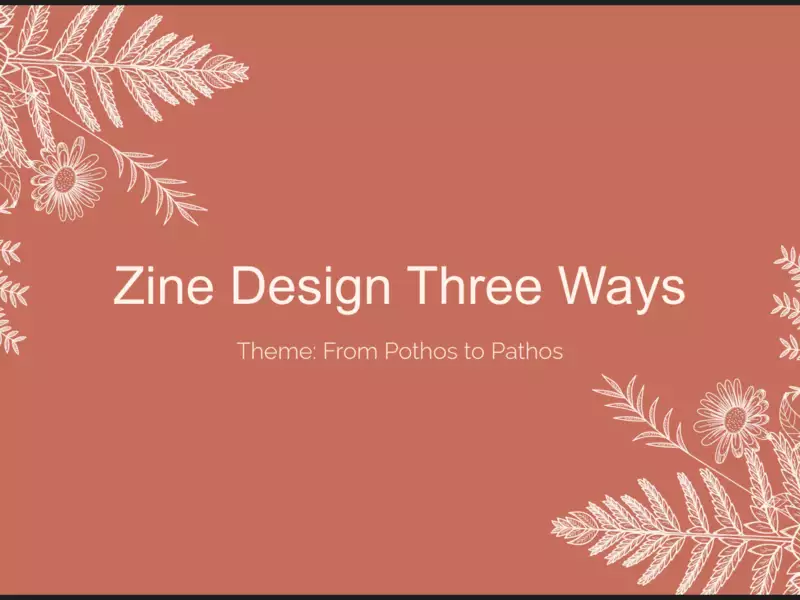 Josalynn Smith, Rita Nguyen 'BC 23, and Jenna Freedman led a workshop on using Canvas, Google Slides, and InDesign to make zines. Here are the slides, video, and zine templates.
December 1, 2020