Welcome!
We are Barnard's home for AV services, the Academic Technology team, and the media equipment room.
Looking for more information on Zoom and online courses? Please take a look at our guide and reach out to courseworks@barnard.edu with any questions
News
Our amazing AV team is hard at work updating classrooms so they're ready for hi-flex teaching in the Fall!
July 17, 2020
For our first-ever summer camp, join us at daily workshops around the theme of racial justice!
July 15, 2020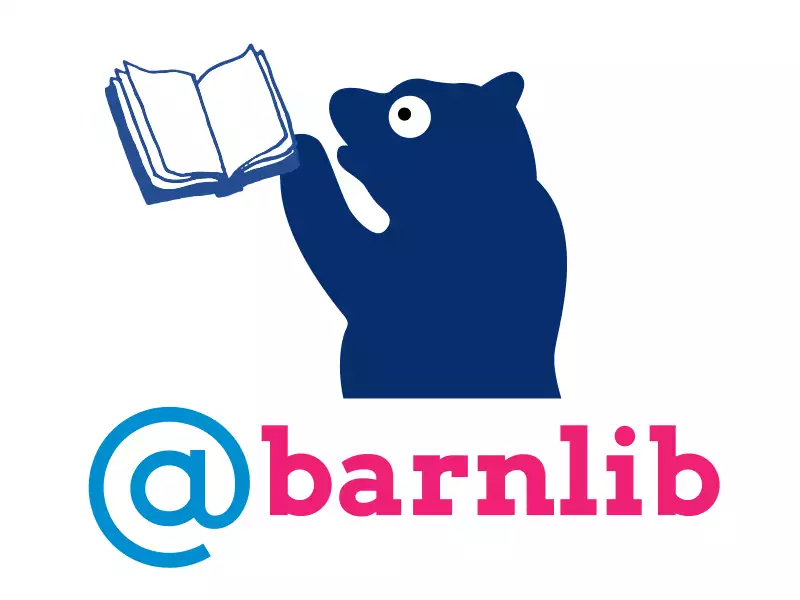 From our sweaty homes, where we wish we were in the MLC complaining that the AC is too cold, welcome to the July 2020 issue of @barnlib.  
July 2, 2020