Welcome!
We are Barnard's home for AV services, the Academic Technology team, and the media equipment room.
News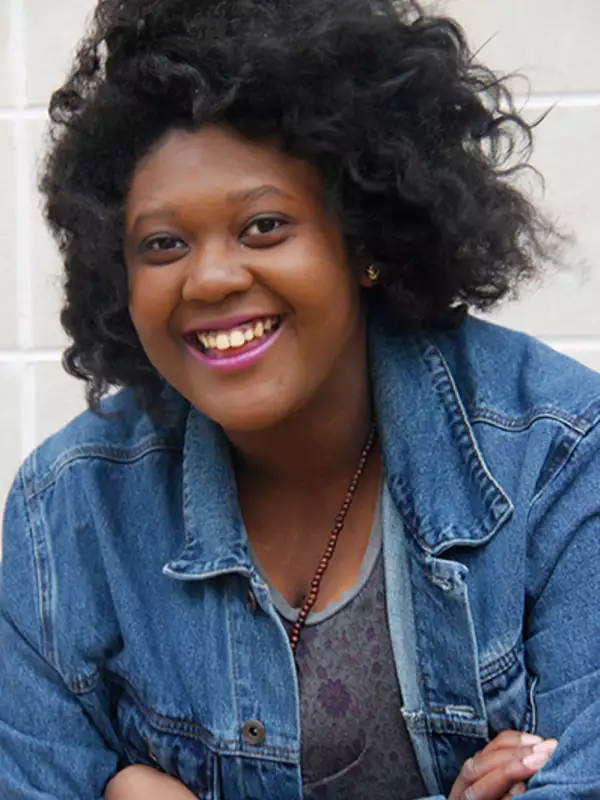 December 12, 2019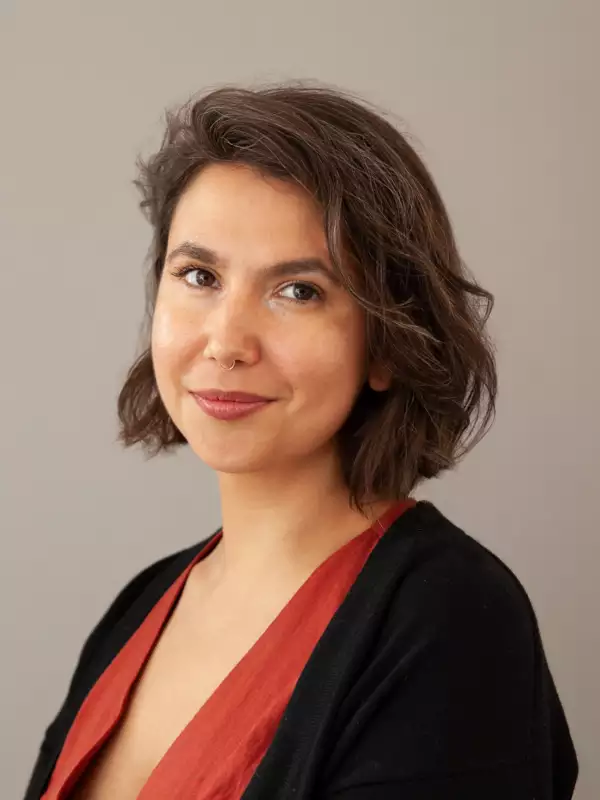 Screenwriter, director and content creator Rachel James named to Young & Hungry List which spotlights up-and-coming creatives! 
December 3, 2019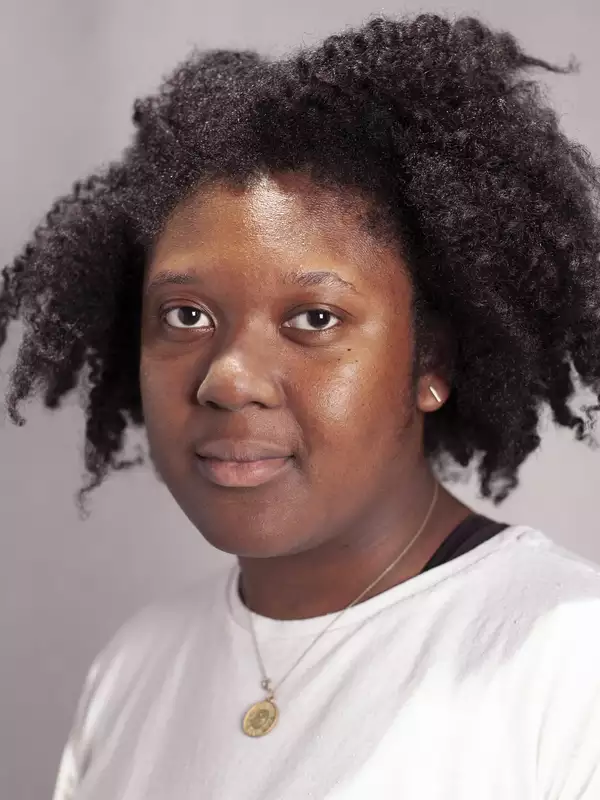 This week we talked to Josalynn Smith the IMATS Senior Department Assistant. Find out more about her favorite spot on campus, her work at IMATS & the Sloate Media Center and more! 
December 3, 2019