Welcome!
We are Barnard's home for AV services, the Academic Technology team, and the media equipment room.
News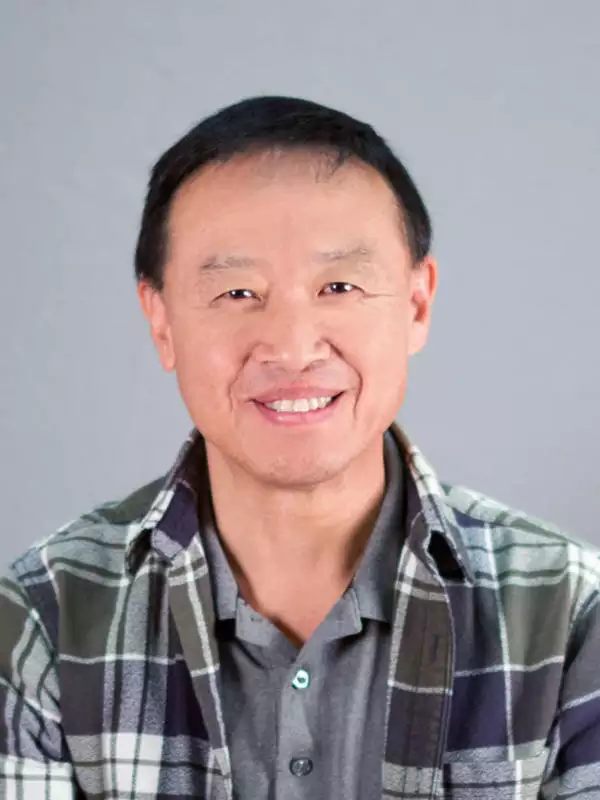 February 13, 2020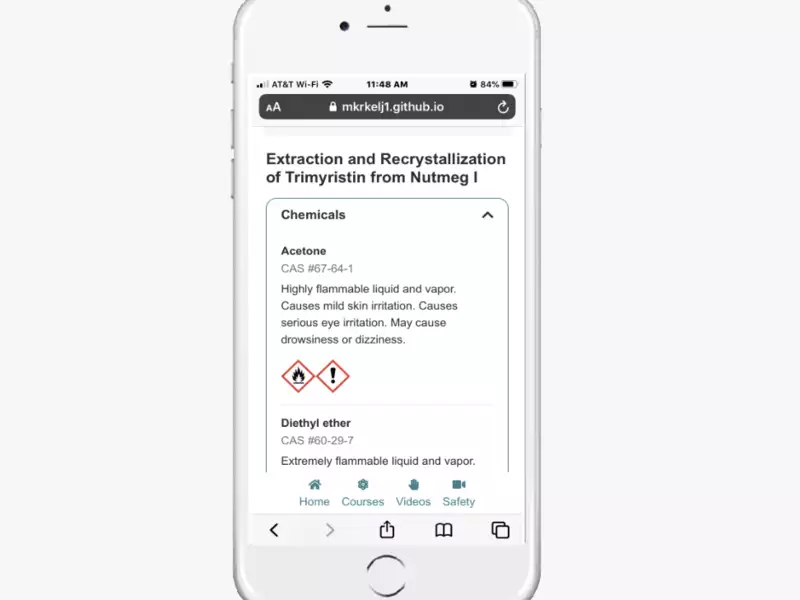 IMATS has created a web application for Dr. Meena Rao's organic chemistry lab!
February 11, 2020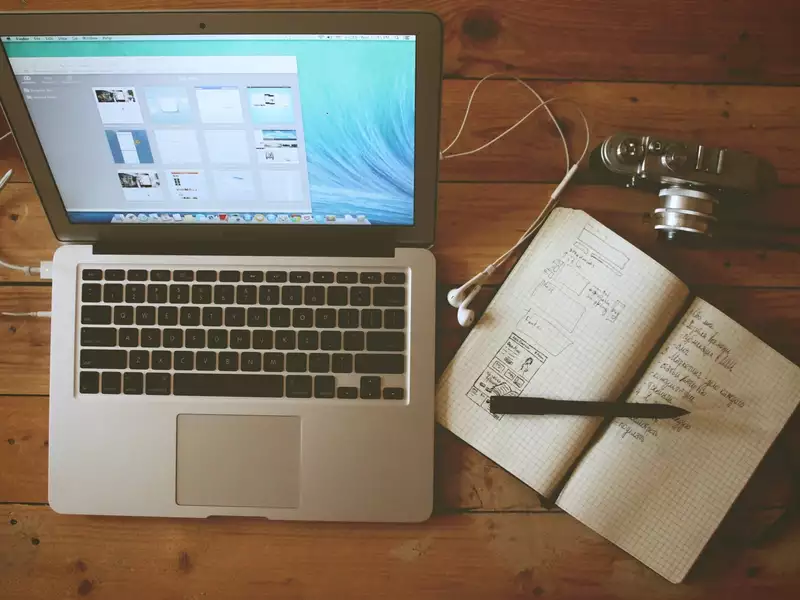 IMATS is excited to announce the recipients of the first Emerging Digital Designer Grant: Kristen Akey '20, Christina Duan '23, and Cindy Espinosa '22.
February 4, 2020