Welcome!
We are Barnard's home for AV services, the Academic Technology team, and the media equipment room.
Looking for more information on Zoom and online courses? Please take a look at our guide and reach out to courseworks@barnard.edu with any questions
News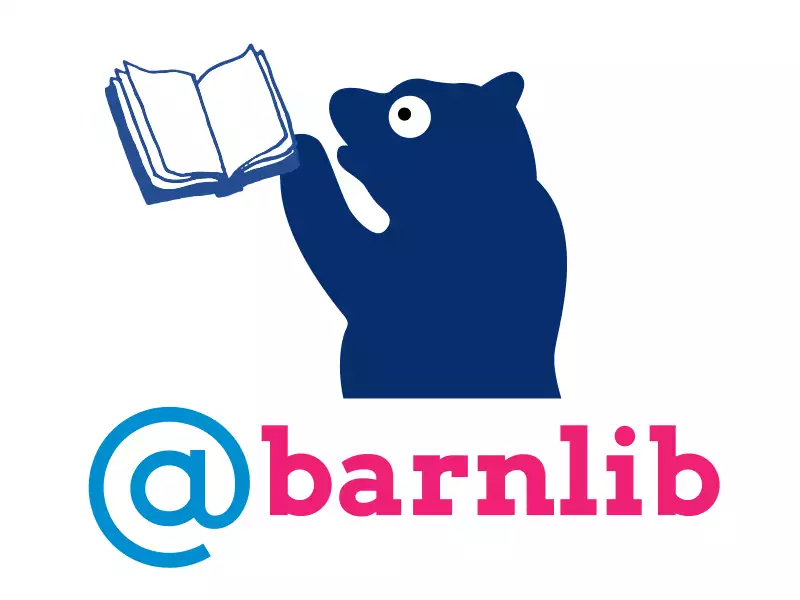 From our sweaty homes, where we wish we were in the MLC complaining that the AC is too cold, welcome to the July 2020 issue of @barnlib.  
July 2, 2020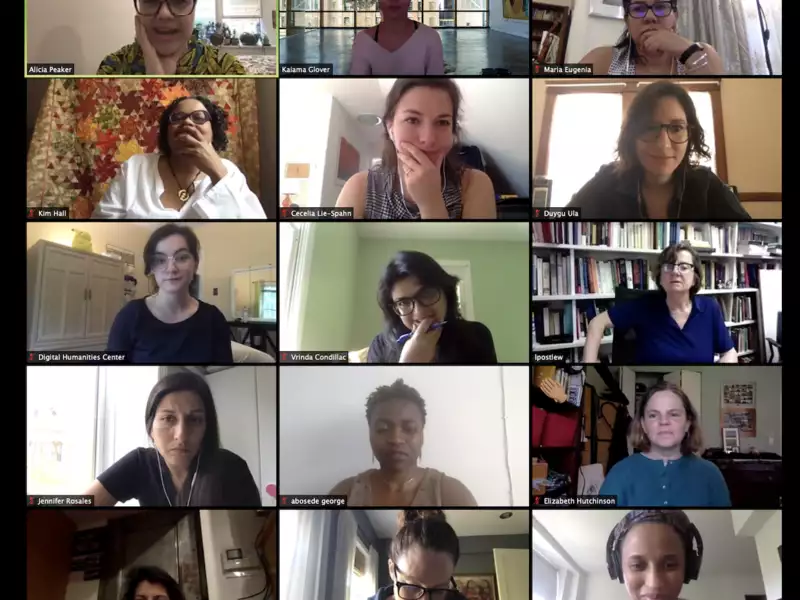 The Digital Humanities Center, Center for Engaged Pedagogy, and IMATS hosted a three-day, virtual intensive for faculty to design assignments that critically engaged with digital technologies.
June 9, 2020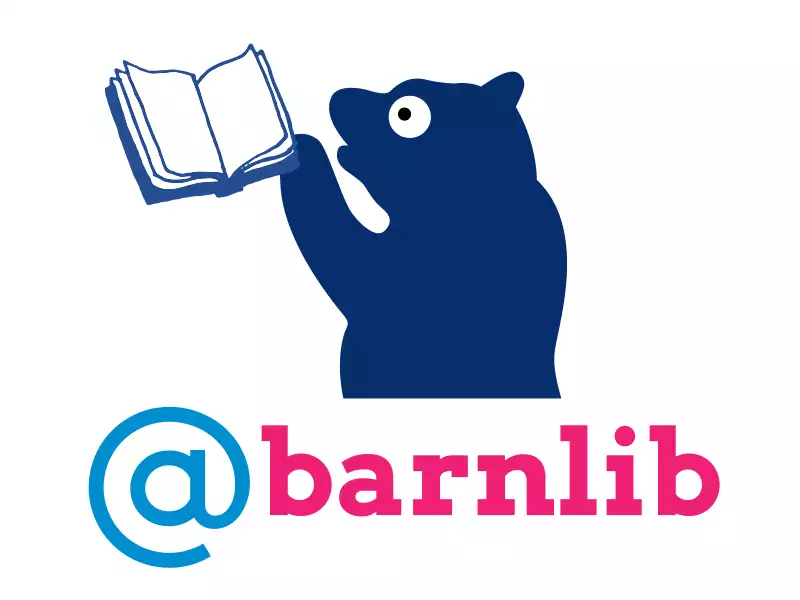 Welcome to the June 2020 issue of @barnlib. BLAIS full-time staff are working from as far north as Vermont and as far south as Georgia. From our homes to yours...enjoy!
June 1, 2020