Welcome!
We are Barnard's home for AV services, the Academic Technology team, and the media equipment room.
Looking for help with online teaching, Zoom or CourseWorks (Canvas)? Please take a look at online teaching support section and reach out to courseworks@barnard.edu with any questions
Make Your Own Media
Our equipment opens up endless possibilities of creative projects
News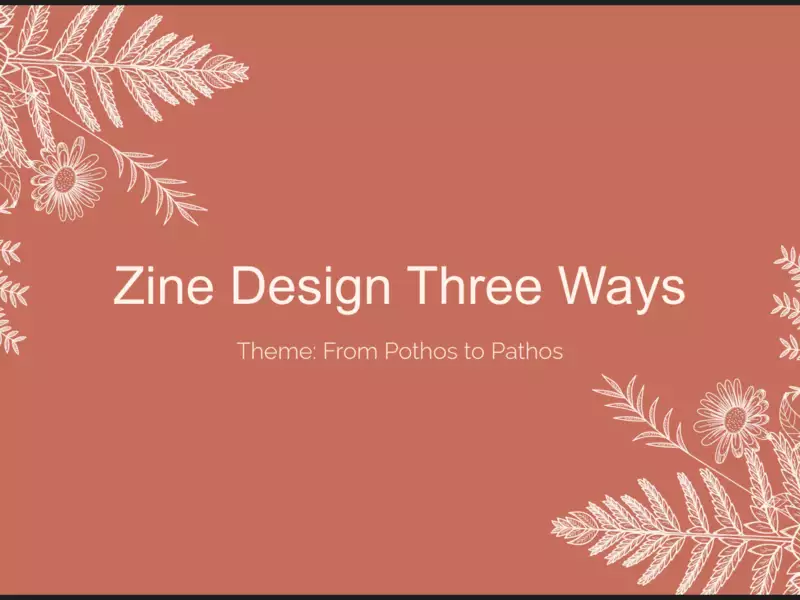 Josalynn Smith, Rita Nguyen 'BC 23, and Jenna Freedman led a workshop on using Canvas, Google Slides, and InDesign to make zines. Here are the slides, video, and zine templates.
December 1, 2020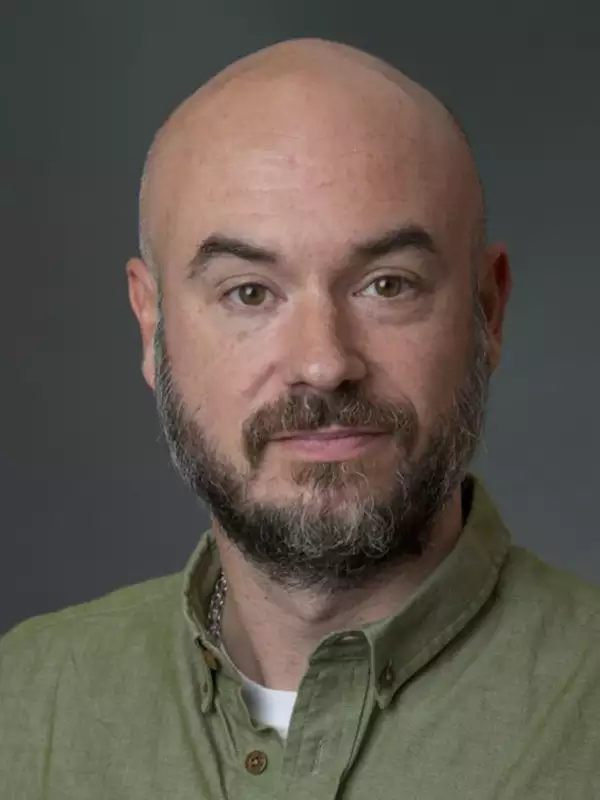 Patrick's new role supports hy-flex / remote learning and Barnard's adapting academic infrastructure.
November 4, 2020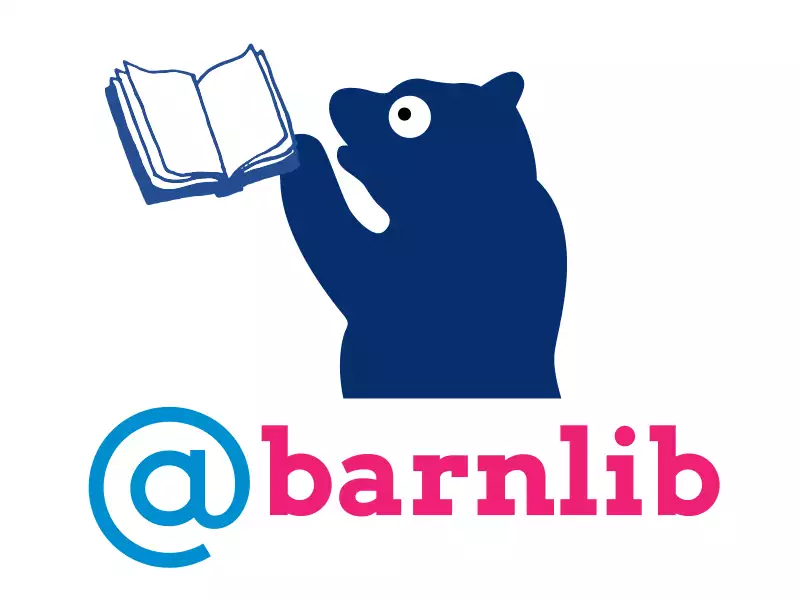 As we begin spooky season and reminisce Central Park in autumn, we welcome you to the September/October 2020 issue of @barnlib. Keep reading for news highlights from the BLAIS Staff at Milstein!
October 2, 2020