Welcome!
We are Barnard's home for AV services, the Academic Technology team, and the media equipment room.
News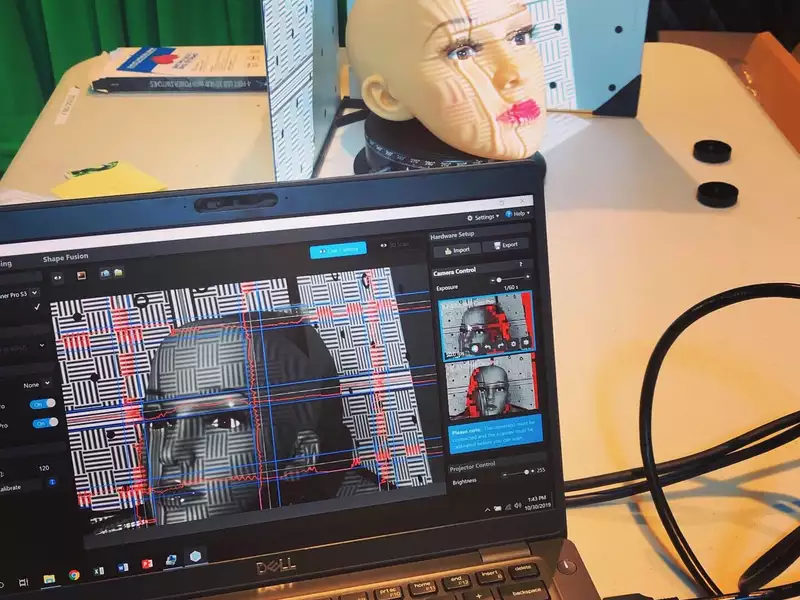 IMATS has a 3D image scanner, from a "Campus of the future" grant from Hewlett-Packard. This is for the "Digital Repatriations" project with Prof. Severin Fowles, involving 3D scanning indigenous artifacts.
November 12, 2019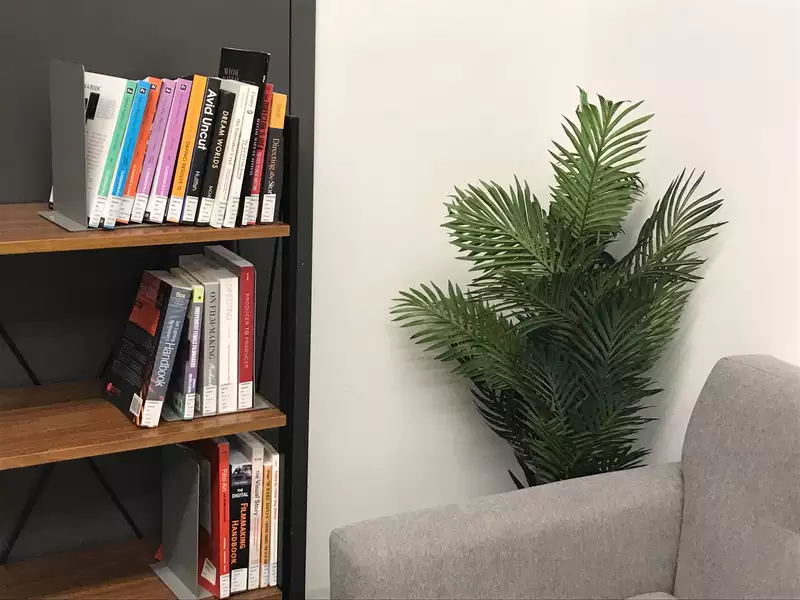 Make your way to the second floor of the Barnard Library in the Milstein Center, through the elevator lobby to the IMATS Atrium next to the IMATS Equipment Checkout desk; have a seat on the plush couch under the portrait of James Baldwin and browse the powerful shelf of books there.
November 8, 2019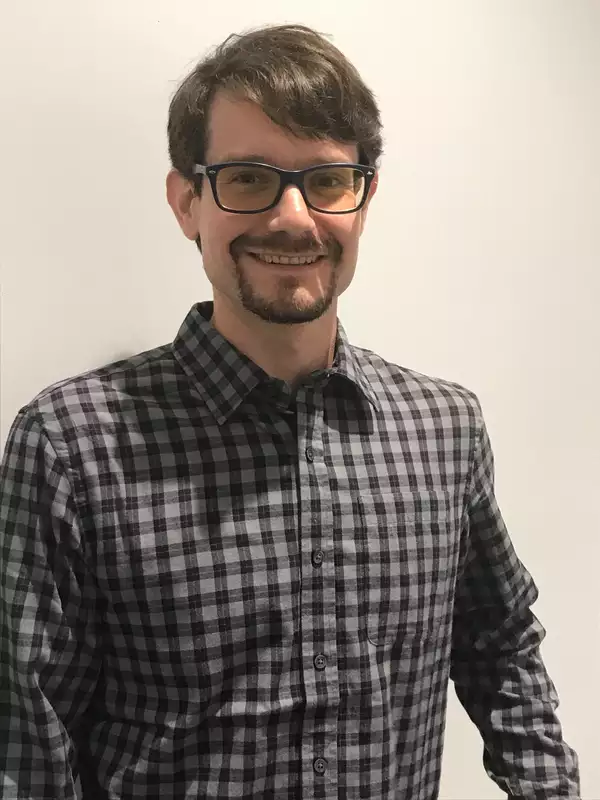 This week we talked to Ben Rosner, who is the Instructional Application Developer and Support Specialist at IMATS. Find out more about Ben's favorite spot in the Milstein Center, his favorite project and his amazing collaborator, his cat Sal.
October 22, 2019