Welcome!
We are Barnard's home for AV services, the Academic Technology team, and the media equipment room.
Looking for more information on Zoom and online courses? Please take a look at our guide and reach out to courseworks@barnard.edu with any questions
News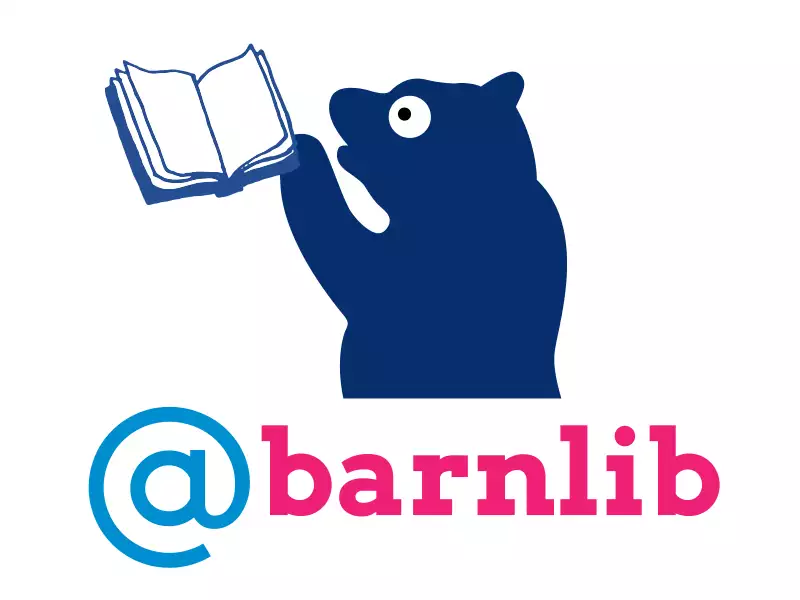 March 26, 2020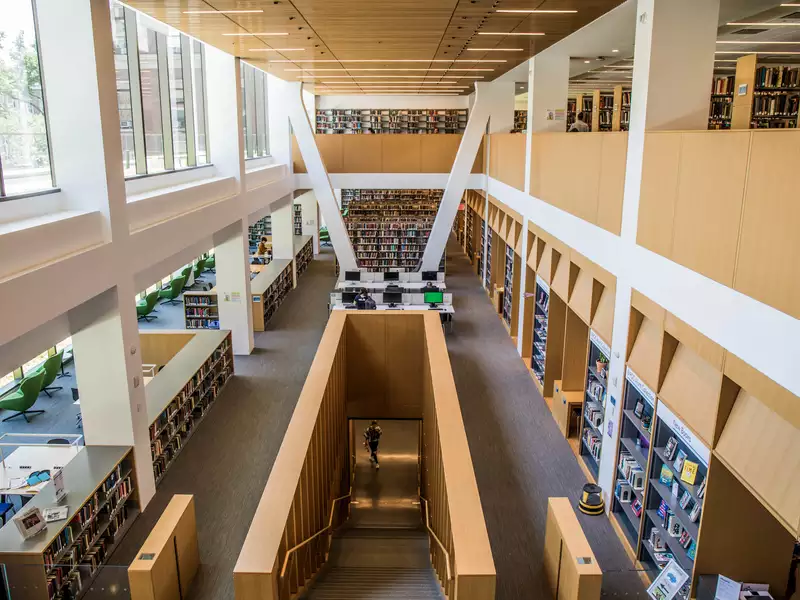 Unfortunately, Barnard Library is now closed.
March 10, 2020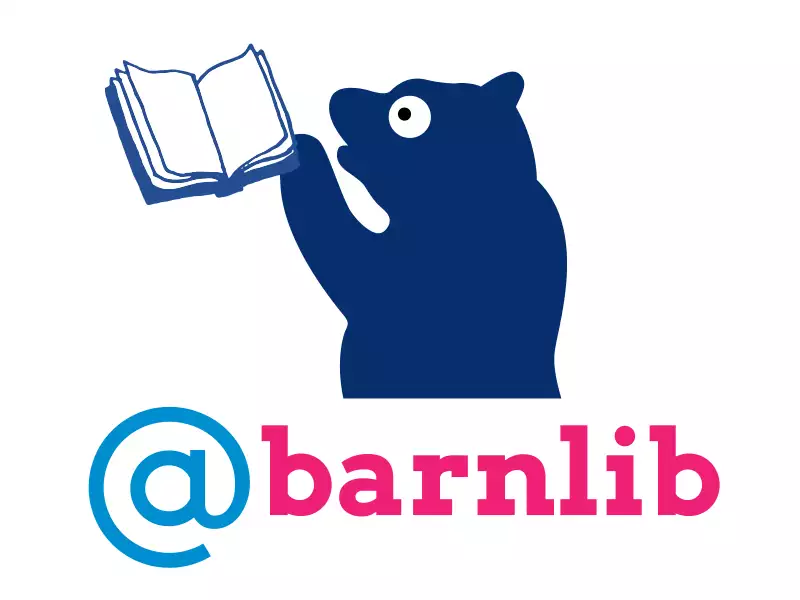 February 27, 2020