Welcome!
We are Barnard's home for AV services, the Academic Technology team, and the IMATS equipment room.
During the fall & spring semesters, the IMATS equipment room is open Monday through Friday, from 9am to 6pm on days when there are in-person classes. We are closed during exams and reading periods, as well as during all college holidays and breaks. The first week of the Spring 2023 semester we will be open for limited hours from 11am to 4pm.
Please wear a mask when visiting the IMATS equipment room.
Contact the AV services team at avservices@barnard.edu or 212-854-2418 (x42418), and press 1. 
Contact the IMATS equipment room at imats@barnard.edu or 212-854-5427 (x45427).
Contact the Academic Technology team at courseworks@barnard.edu.
Make Your Own Media
Our equipment opens up endless possibilities of creative projects
Workshops & Events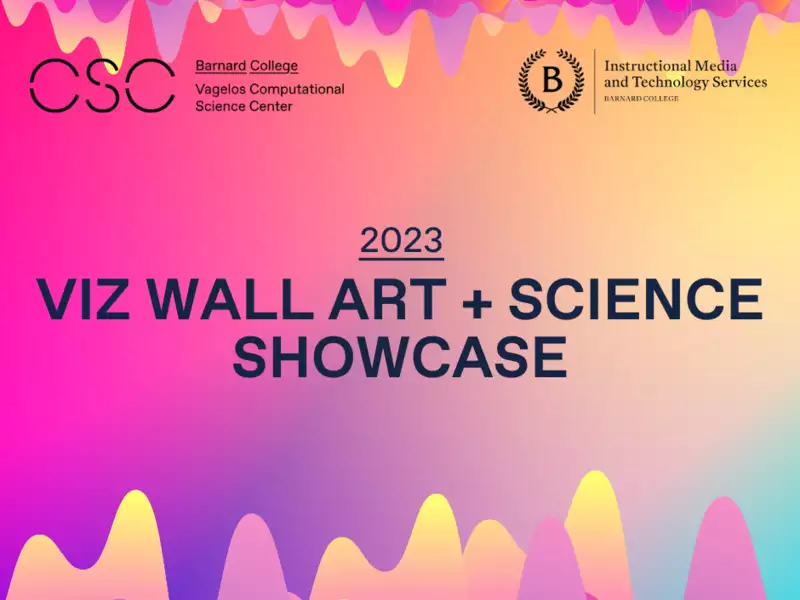 News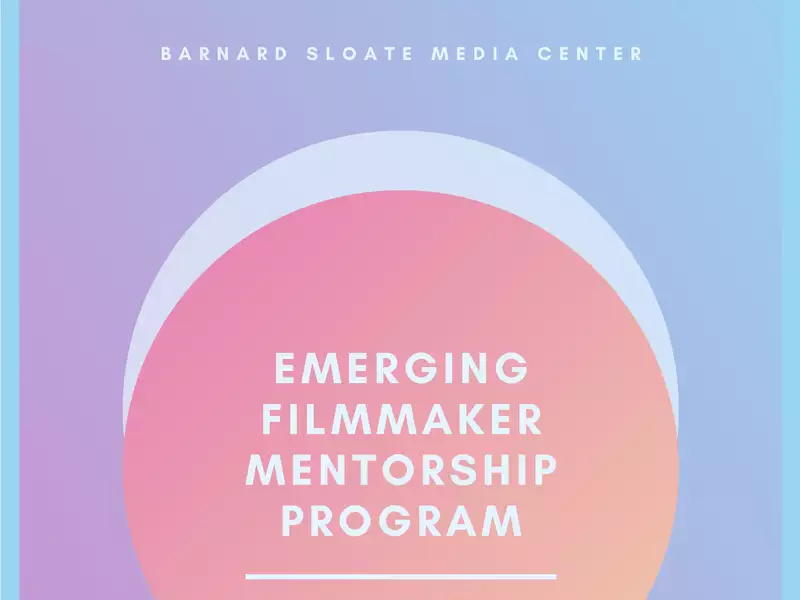 Please join us in congratulating the EFMP grantees!
May 20, 2022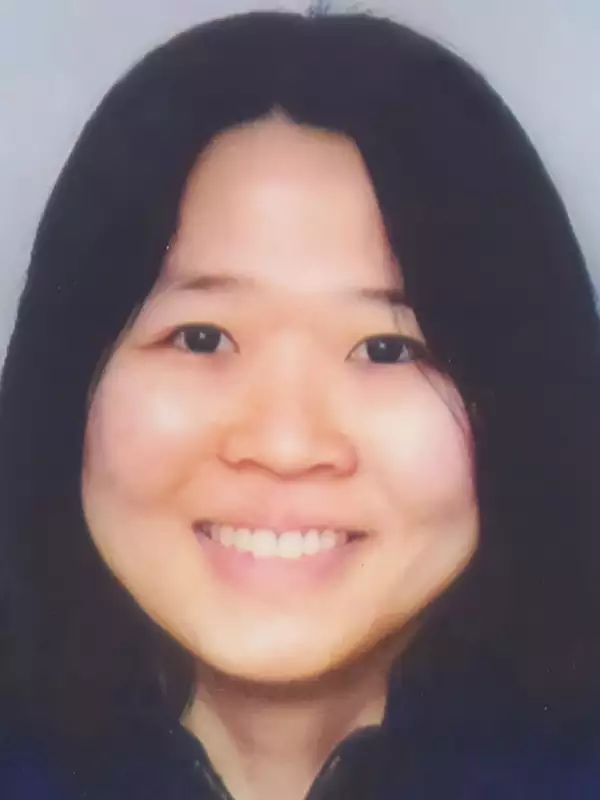 Welcome our new Director of AV Services Rosana Chang!
July 21, 2021