Welcome!
We are Barnard's home for AV services, the Academic Technology team, and the media equipment room.
Looking for help with online teaching, Zoom or CourseWorks (Canvas)? Please take a look at online teaching support section and reach out to courseworks@barnard.edu with any questions
News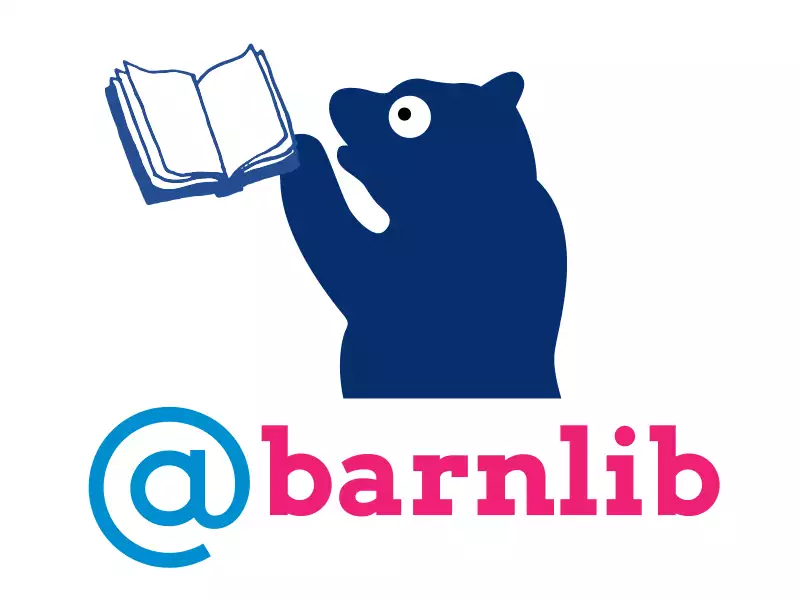 As we begin spooky season and reminisce Central Park in autumn, we welcome you to the September/October 2020 issue of @barnlib. Keep reading for news highlights from the BLAIS Staff at Milstein!
October 2, 2020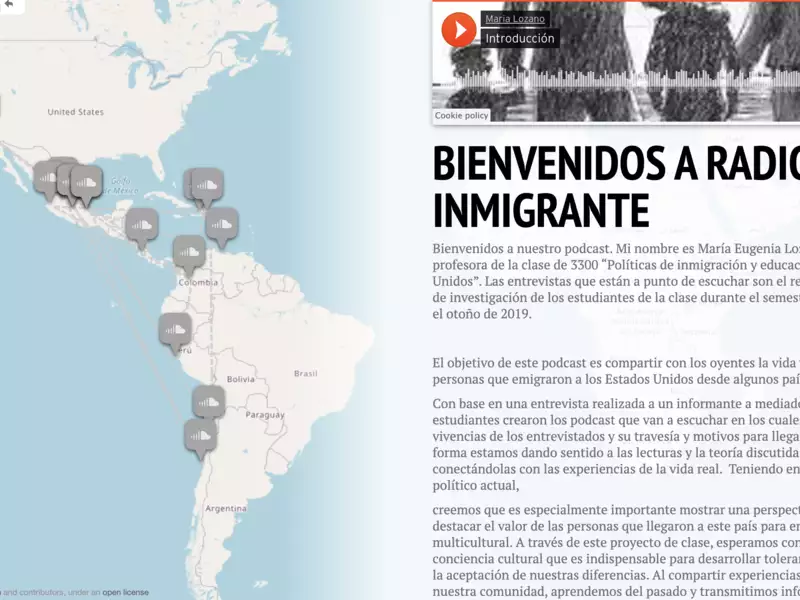 We're recognizing Professor Lozano for her innovative and collaborative 'Radio Immigrante' project! We've also named three runner-ups - Meredith Benjamin, Wendy Schor-Haim, and Cecelia Lie-Spahn - for their work with the Zine library.
October 1, 2020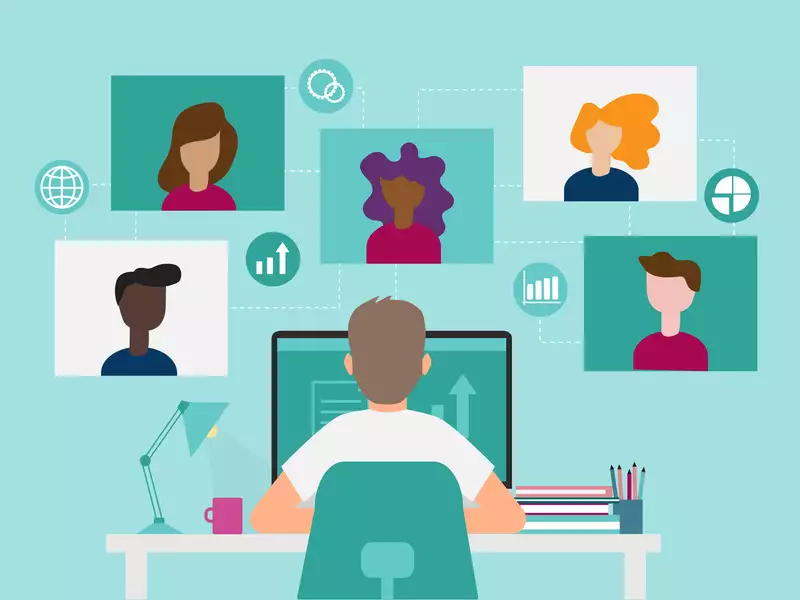 Because the need to make sense of urgent questions can't wait, the College ​introduced a new course that puts first-years first.
September 15, 2020