Welcome!
We are Barnard's home for AV services, the Academic Technology team, and the media equipment room.
Looking for help with online teaching, Zoom or CourseWorks (Canvas)? Please take a look at online teaching support section and reach out to courseworks@barnard.edu with any questions
Make Your Own Media
Our equipment opens up endless possibilities of creative projects
News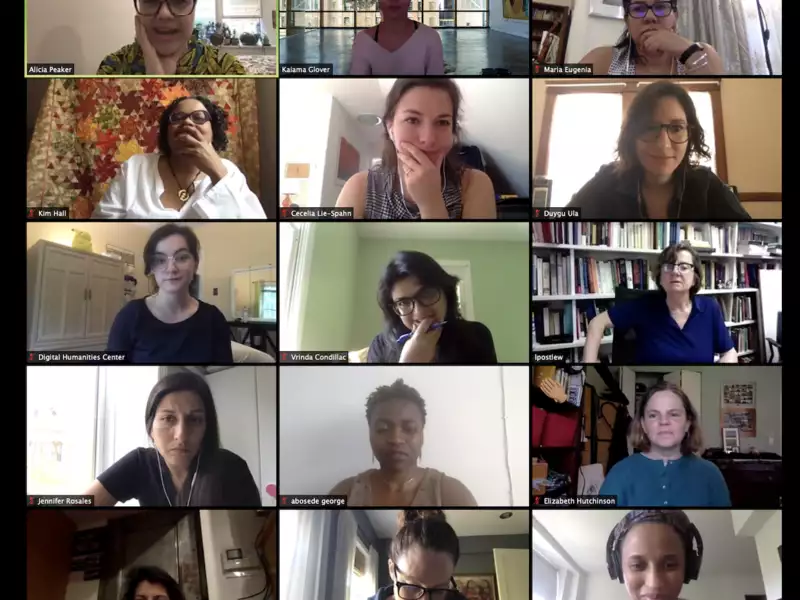 TDSI is a virtual, intensive institute for faculty that includes one-on-one consultations, training in digital tools for the classroom, workshops on integrating digital assignments into your syllabus, and more!
February 26, 2021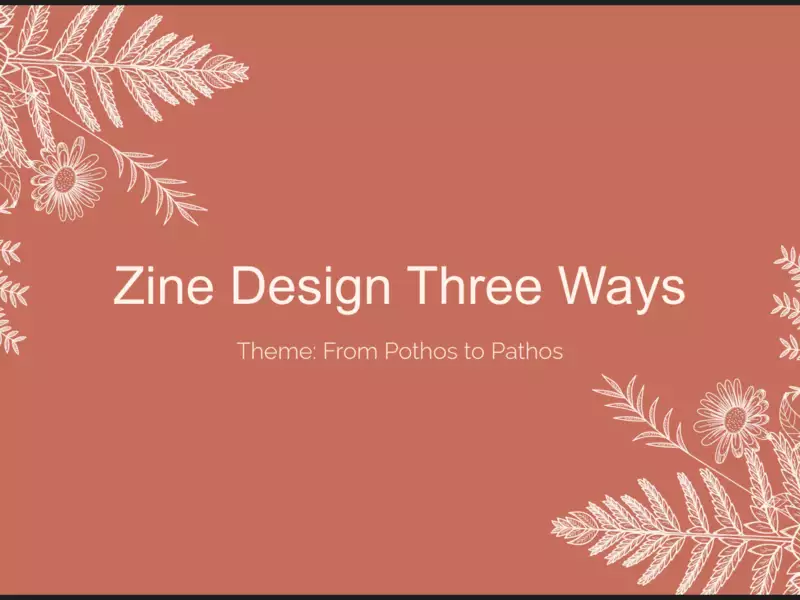 Josalynn Smith, Rita Nguyen 'BC 23, and Jenna Freedman led a workshop on using Canvas, Google Slides, and InDesign to make zines. Here are the slides, video, and zine templates.
December 1, 2020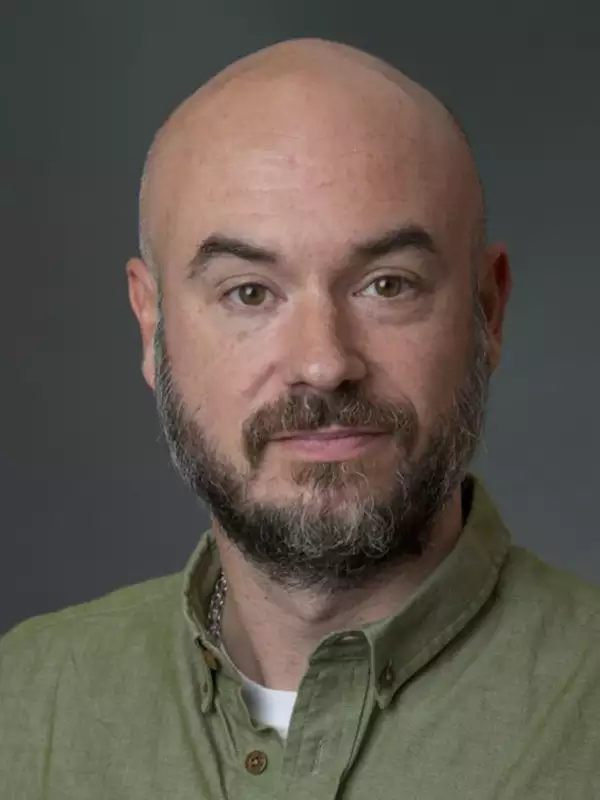 Patrick's new role supports hy-flex / remote learning and Barnard's adapting academic infrastructure.
November 4, 2020