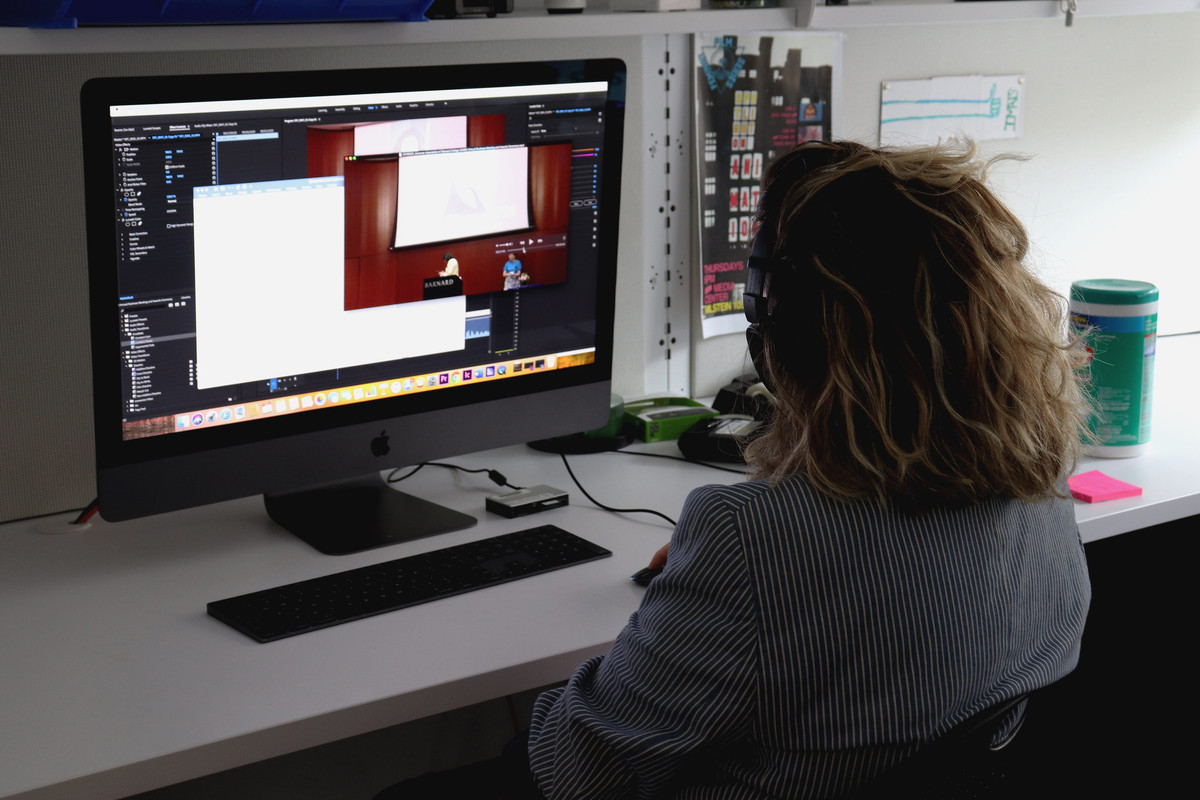 To install on your home computer:
Visit https://creativecloud.adobe.com and type in your Barnard email address.
If you had already created an Adobe ID with your Barnard email address, you'll get a window asking whether you want to log into your personal account or your Company/School account. Choose "Company/School Account".
You will be redirected to the regular Barnard login page.  Log in with your Barnard UNI and password.
From the Creative Cloud website, browse for and download your desired app. Click Apps on the top of the page to view all apps.