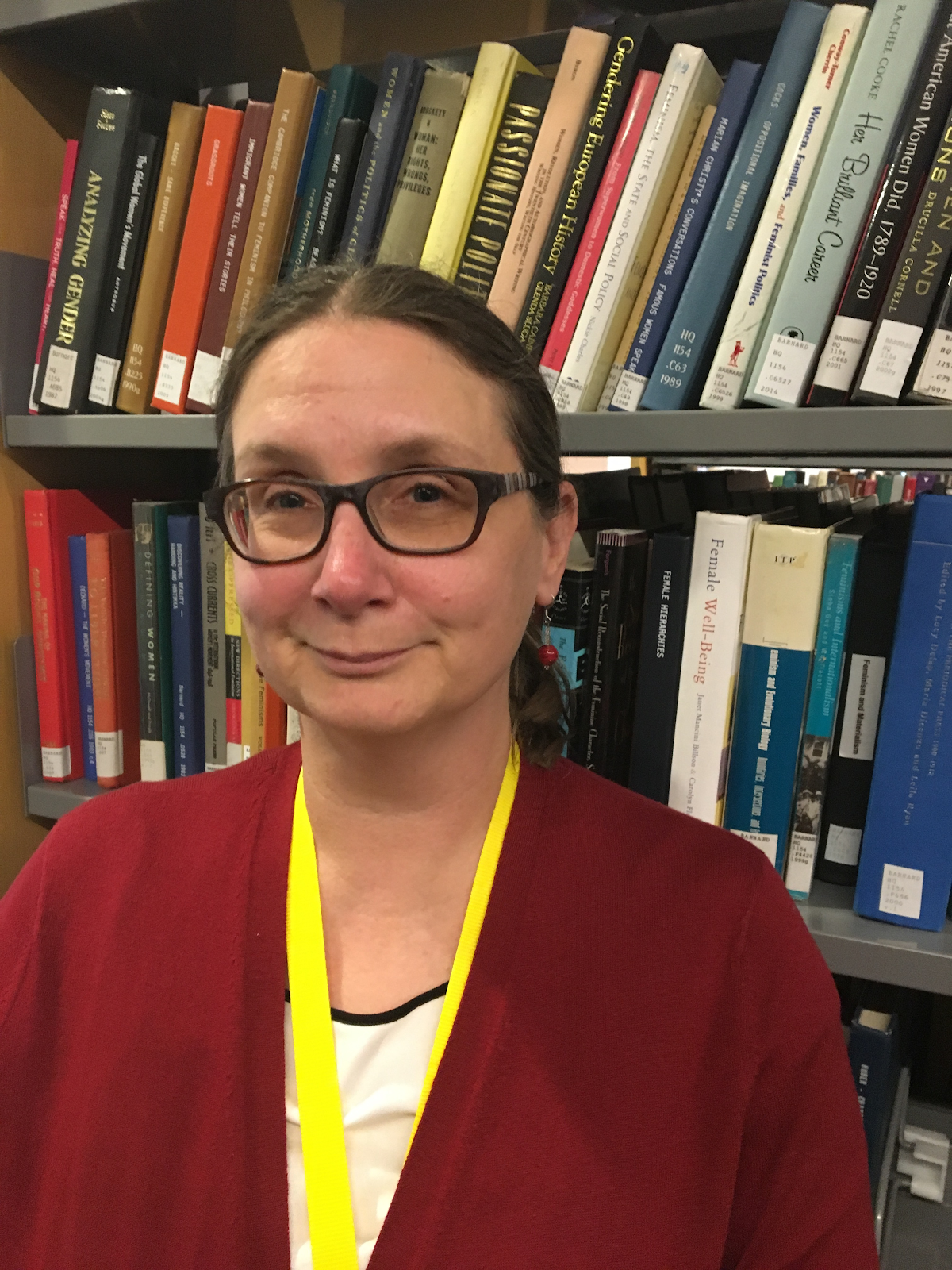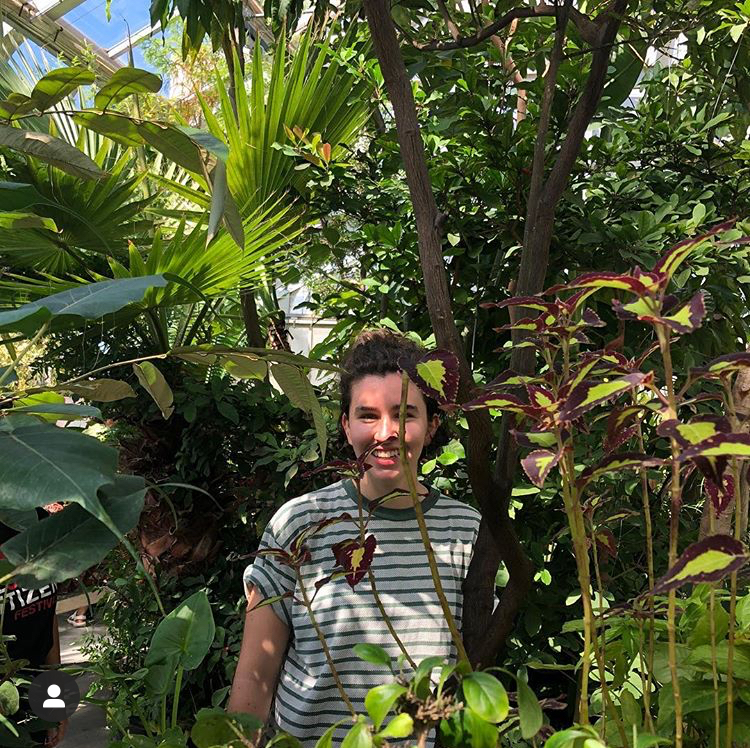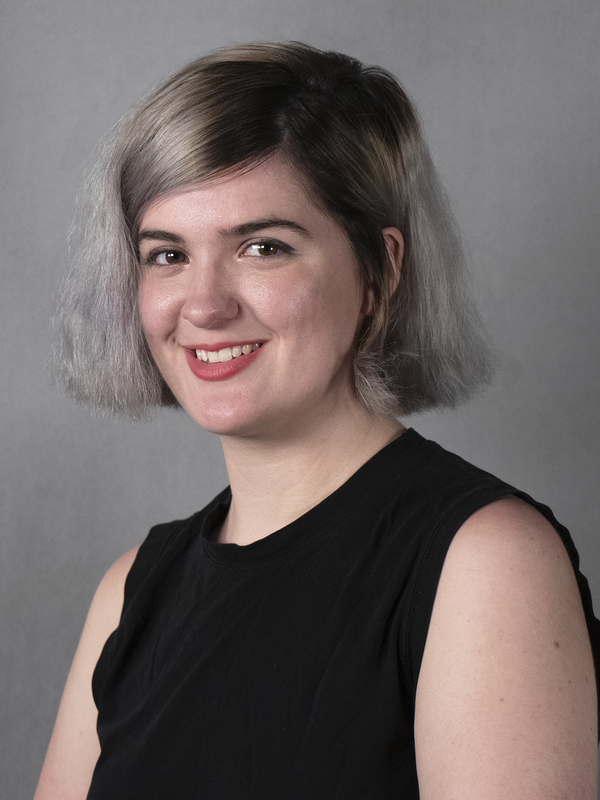 Goodbye & Thank you! Jill Lagerström, Visiting STEM Librarian
Jill joined BLAIS's Barnard Teaching, Learning, and Digital Scholarship group in October of 2019. She quickly surmounted the challenge of building relationships with faculty across six departments who had varied levels of engagement with library services. During the academic year, she gave over fifty research consultations, taught six classes and a series of citation management workshops, and provided critical one-on-one support to faculty during the shift to remote learning at the beginning of the COVID-19 crisis. We are grateful for her service!
Izzi Sibbers, the Empirical Research Lab's Post-Baccalaureate Fellow worked on two large research projects over her year as ERC post-bacc.
She collaborated with staff at Barnard's Arthur Ross Greenhouse to scope and build a prototype of an interactive web site dedicated to visualizing specimens in the Greenhouse's collections. She also collected and analyzed data on the costs of textbooks for Barnard courses, which informed a survey that was sent to all faculty and students at the end of the Fall 2019 semester. Next up, Izzi will intern at a small, organic farm in Delaware.
Ruby Mastrodimos, the Media Center Post-Baccalaureate fellow, departs at the end of June, and this fall will attend an MFA film program at the London Film School
Ruby joined IMATS as an undergraduate student, staffing the equipment room and completing videography and other projects. As a post-bacc starting Fall 2018, Ruby was an essential person to get the Media Center up and running, working out the studio reservation process, equipment ordering, teaching workshops, offering intensive mentorship in the Emerging Filmmaker Mentorship Program, and supporting courses and events. Most notably, she started the student-run variety show The 1 Train is Delayed, which has had many successes, including creating a supportive space for people with marginalized genders to learn production skills. She has also been hard at work on producing her own short film, "Nadya's Sleepover, Invite Only." We wish her the best and will miss her!
Staff & Professional News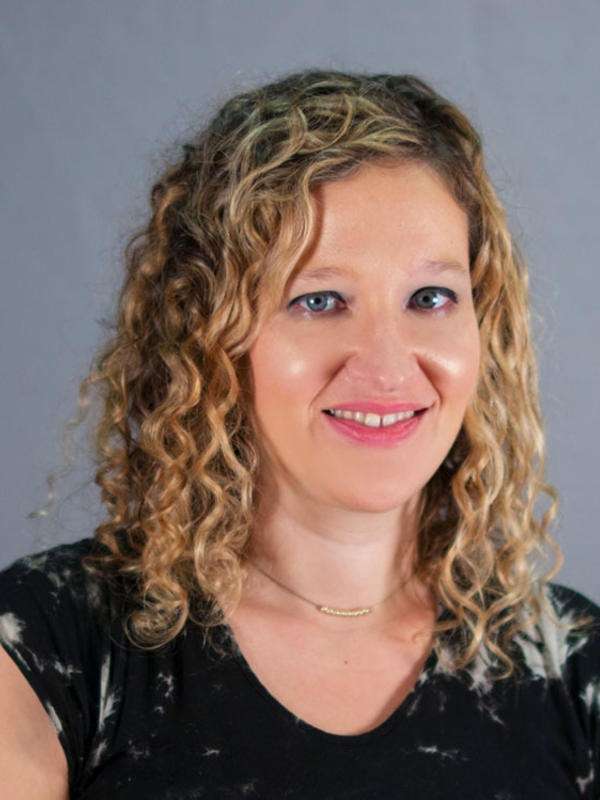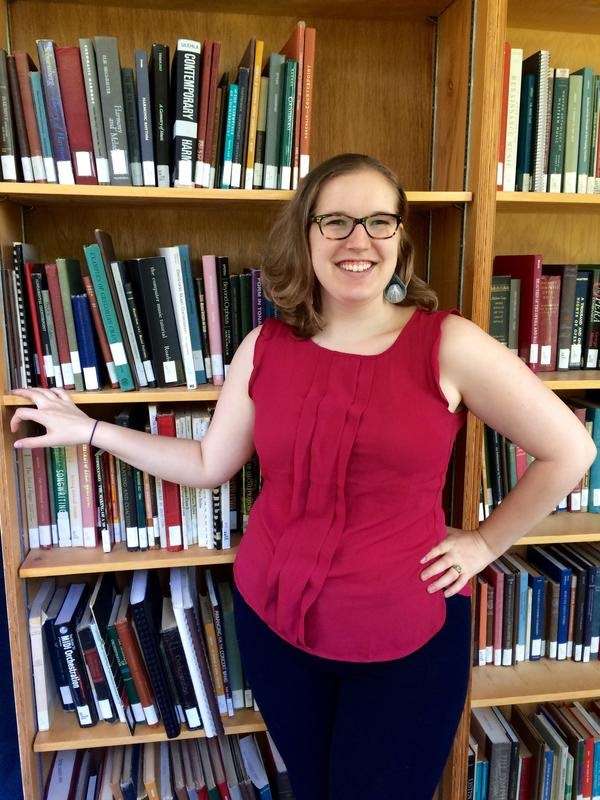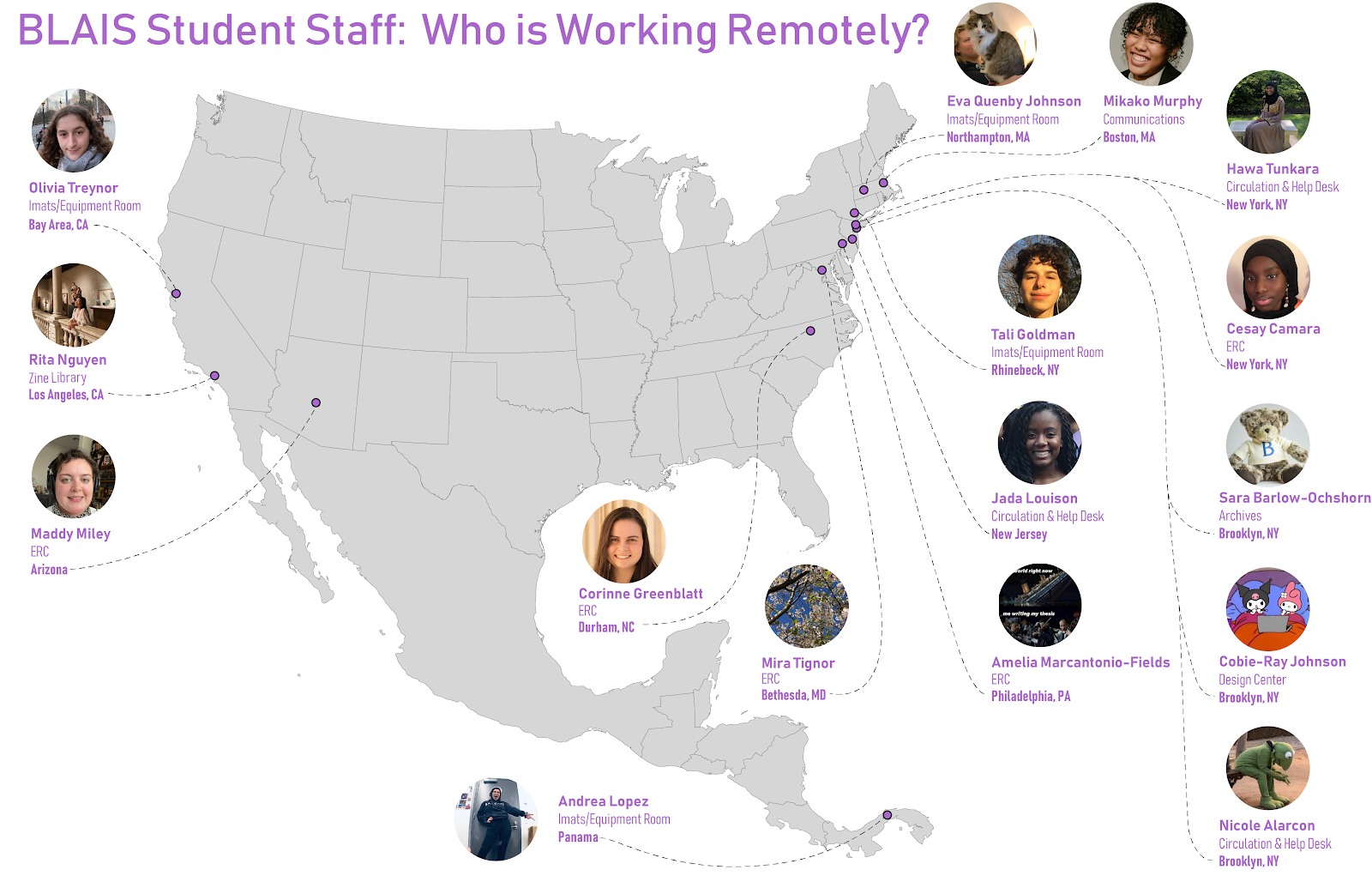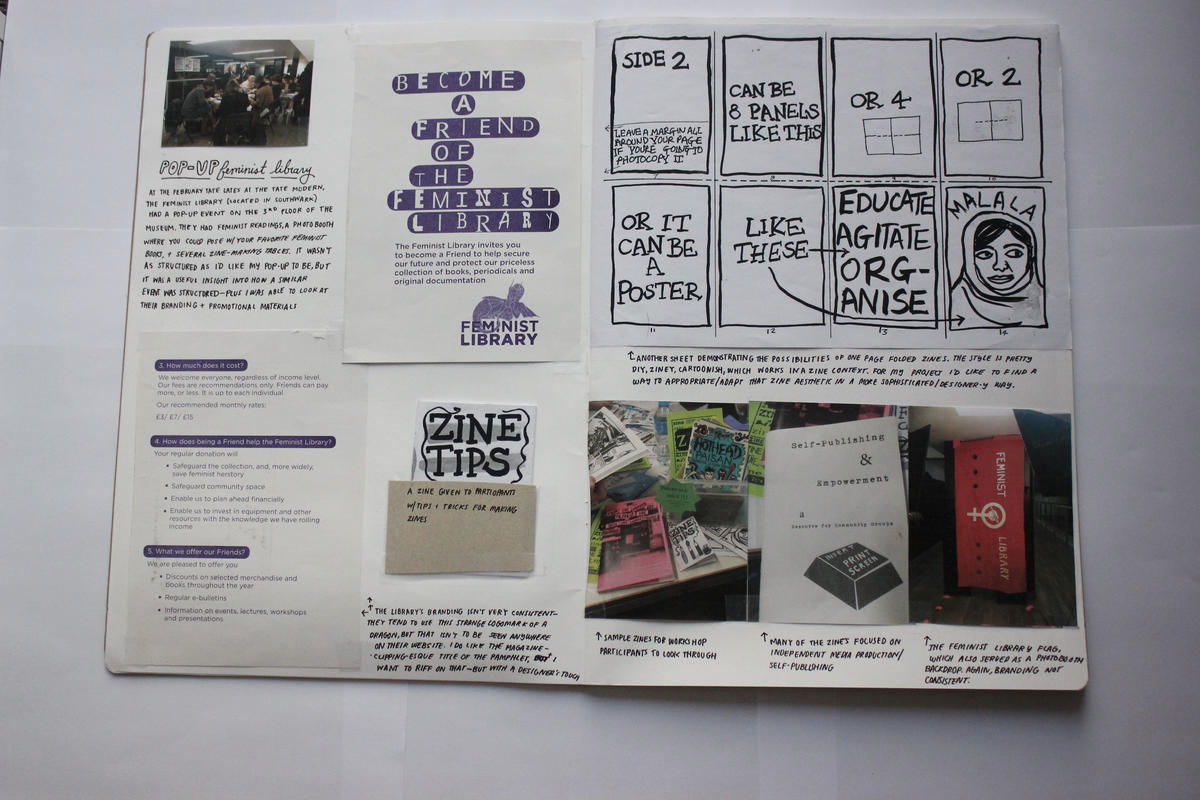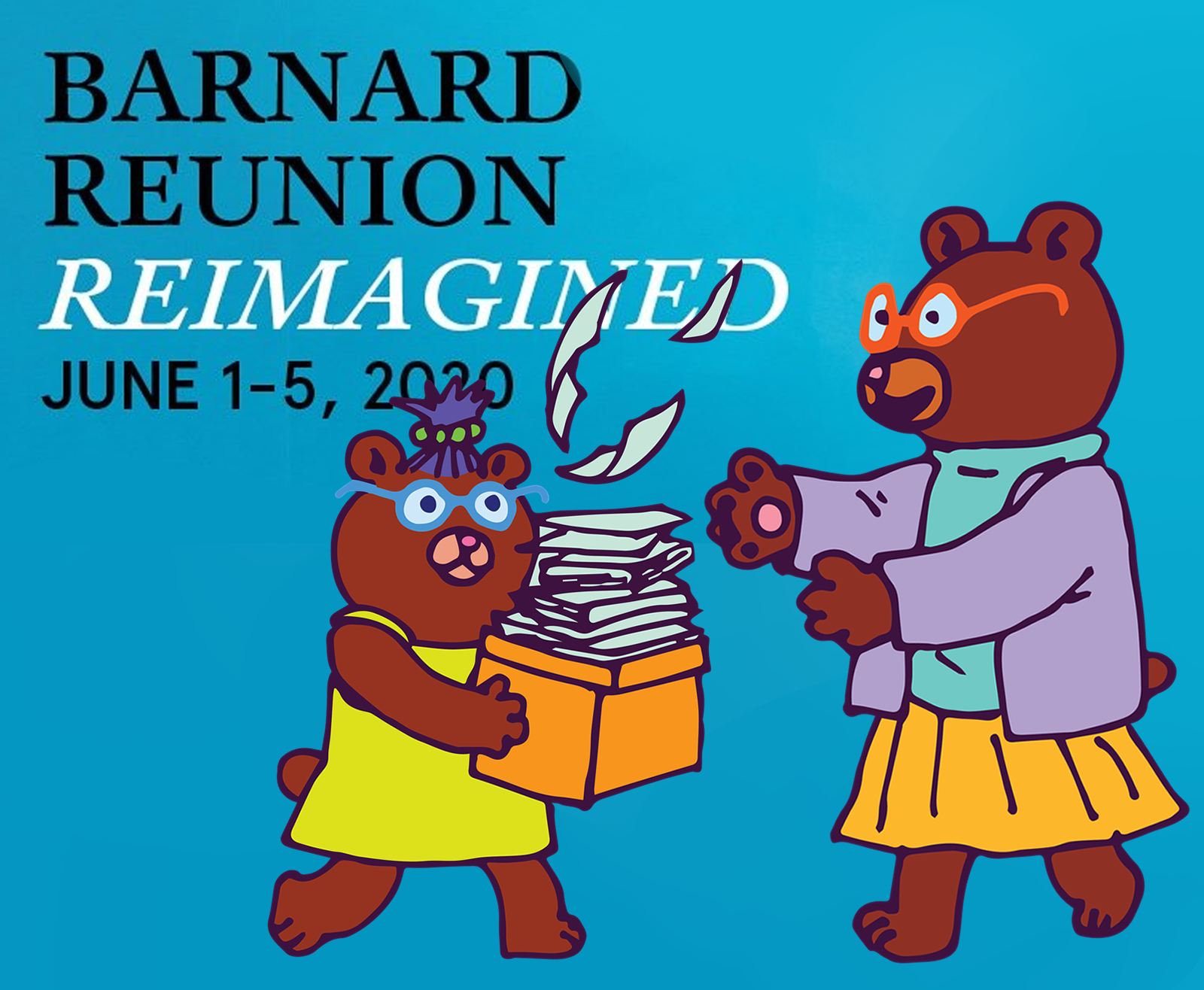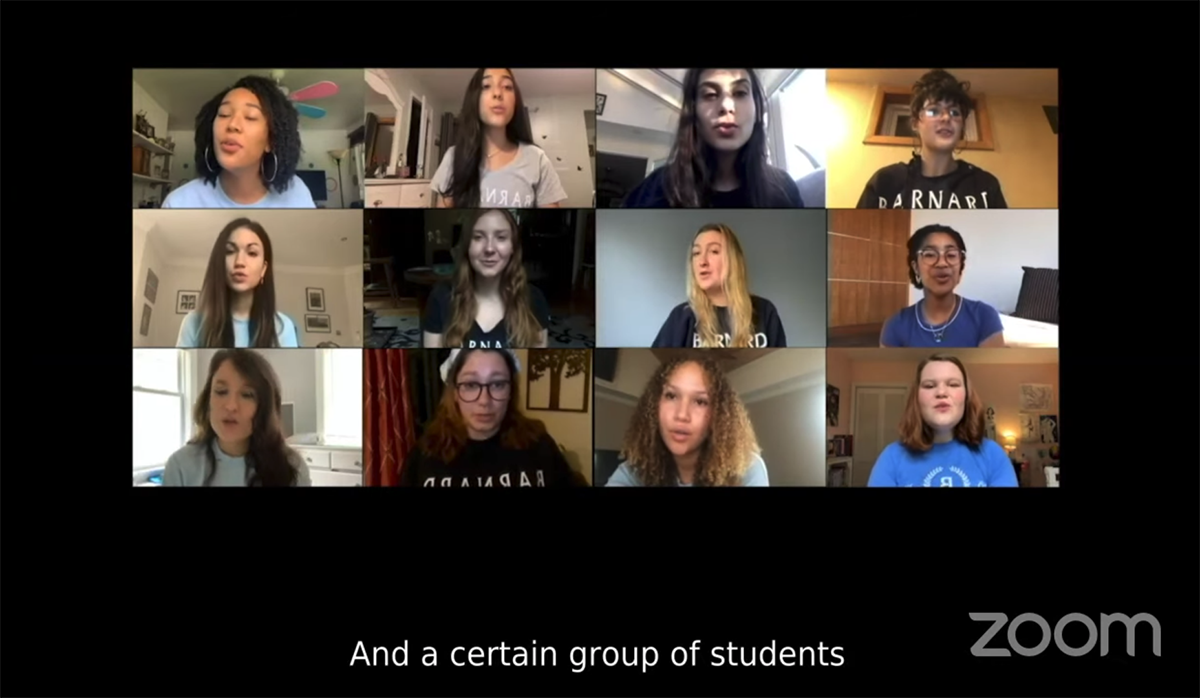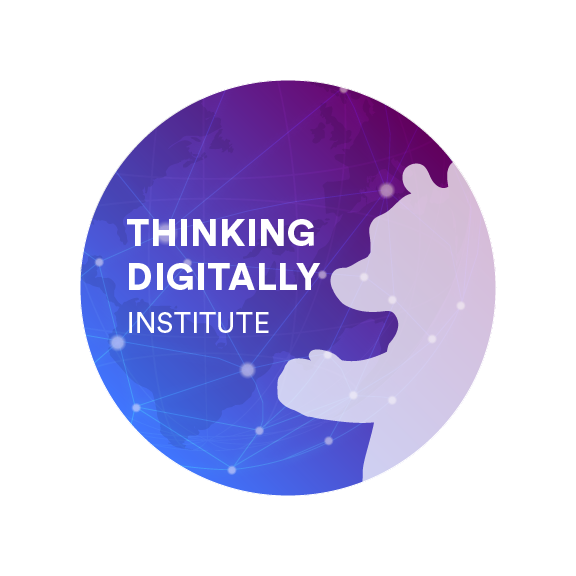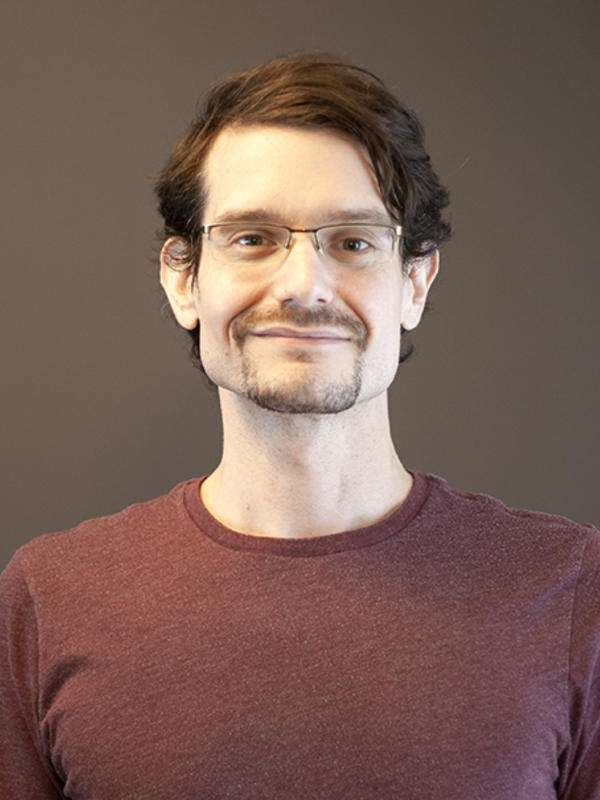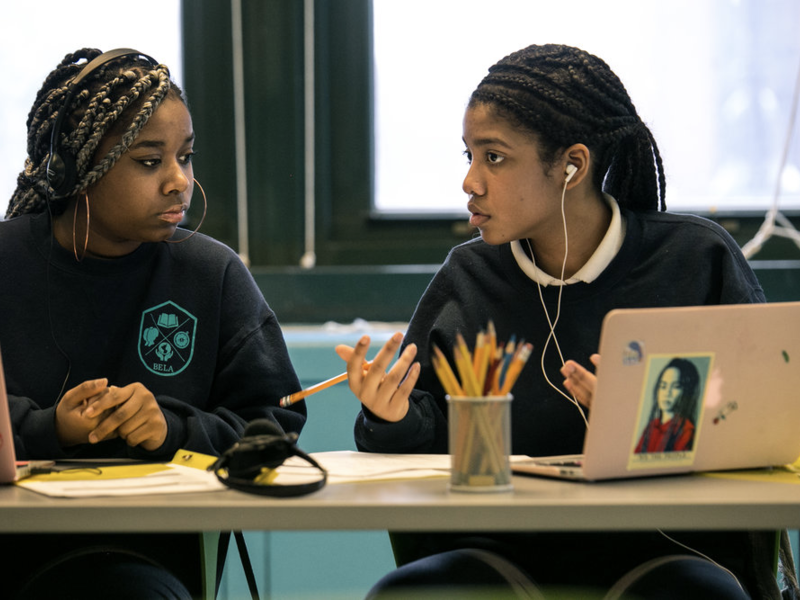 Introduction to the Barnard Archives at the Reunion Reimagined 2020
As part of Reunion Reimagined 2020, join us for a conversation between Martha Tenney, Director of the Barnard Archives and Special Collections, and Rona Wilk '91, chair of the Reunion Committee. They will give an introduction to the Barnard Archives and discuss how students and alums have preserved their Barnard histories.
AV team supported the Barnard College Celebration of the Class of 2020
Thinking Digitally Summer Institute
The Digital Humanities Center, Center for Engaged Pedagogy, and IMATS hosted a three-day, virtual intensive for faculty to design assignments that critically engaged with digital technologies. The Thinking Digitally Summer Institute (May 26-28th) was attended by 11 faculty members from six humanities departments. Over the course of three days, faculty examined and discussed digital pedagogy methods and completed online training modules, for digital humanities platforms, designed by Elana Altman, Rachel James, Marko Krkeljas, Vani Natarajan, Sondra Phifer, Taylor Faires, Miranda Jones-Davidis, Miriam Neptune, and Alicia Peaker.
Feedback around virtual learning environments.
Ben Rosner, in collaboration with faculty and staff from Institutional Research, the Provost's Office, and the CEP constructed, tested, and distributed a course feedback questionnaire to all Barnard students to replace traditional course evaluations. The questionnaire focused on student's learning experiences before and during the COVID-19 pandemic, asking for feedback around virtual learning environments.
Zine Librarian Jenna Freedman Zoomed into three Brooklyn Emerging Leaders Academy (BELA) ethnic studies classes