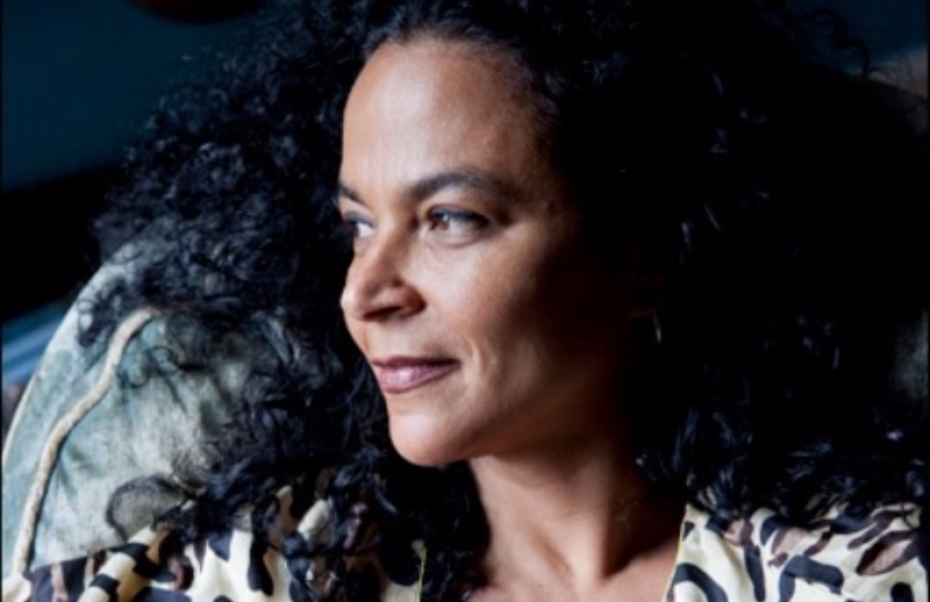 The Cheryl and Philip Milstein Center for Teaching and Learning at Barnard College will be a new academic hub in the heart of campus, bringing students and faculty together, facilitating collaboration, and fostering dialogue when it opens this August. The Milstein Center will provide a diverse range of innovative and essential resources that reflect the connections that lie at the core of Barnard's educational philosophy. The 128,000-square-foot building will have innovative facilities and classrooms including a new library, a new home for the Barnard Center for Research on Women and the Athena Center for Leadership Studies, and seven academic centers to support students and faculty in pedagogy, media, data analysis, movement, design, and pioneering science research.  
The Movement Lab will provide a flexible, multi-purpose space for movement research and exploration, particularly related to technology and new media. Gabri Christa, assistant professor of professional practice, is the faculty director of the Movement Lab. Here she discusses what the Lab brings to Barnard and how students and faculty across disciplines will benefit.
How can different disciplines—such as STEM and dance—intersect at the Lab?
The Movement Lab is a flexible space for movement research, exploration, and production. It will be a hub for collaboration and cross-fertilization with other disciplines. Interaction with camera, computers, digital technologies, and science create experiences that open up possibilities of multidisciplinary research and investigation.  
The Movement Lab will enable learning about  gaming, motion capture, performance design, animation, virtual reality, transmedia dance, film, projection design, movement analysis, screen dance, and more. The Lab will have a close relationship with the Media Center in equipment, staffing, and coursework.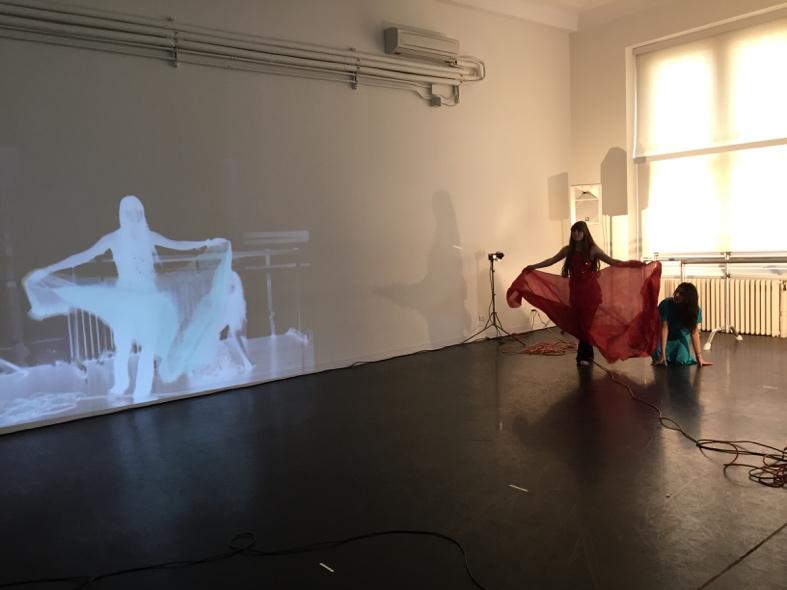 What will students do here?
They can use the space as a lab, and there will be equipment and expert staff and faculty to help them. Some classes will also take place in this space.
We will take time to grow into the space, adding equipment slowly over a two-year period. It is essential to learn what we need and be open to new developments. With technology, we won't know what we will be working with in five years, and we want to leave space for growth. It's important to be able to keep our finger on the pulse while making time for deep exploration.
How will the Lab help students and faculty enhance their creative projects?
For performance students who want to experiment with projections, light, live feed, and more, they will be able to do so, with the equipment, in this space. For all disciplines, we expect to have small monthly "salons" that will be a safe space for students to present works in progress and get feedback. These could be performance works, films, or other interactive explorations.
---
This is the third installment of the interview series "Meet the Faculty Directors." The first interview is with Professor of Professional Practice in Architecture and Chair of the Department of Architecture Karen Fairbanks; the second is with Associate Director of Instructional Media Services Melanie Hibbert.
Stay tuned for an upcoming interview with Digital Humanities Center Interim Director Janet Jakobsen.