New Patron Registration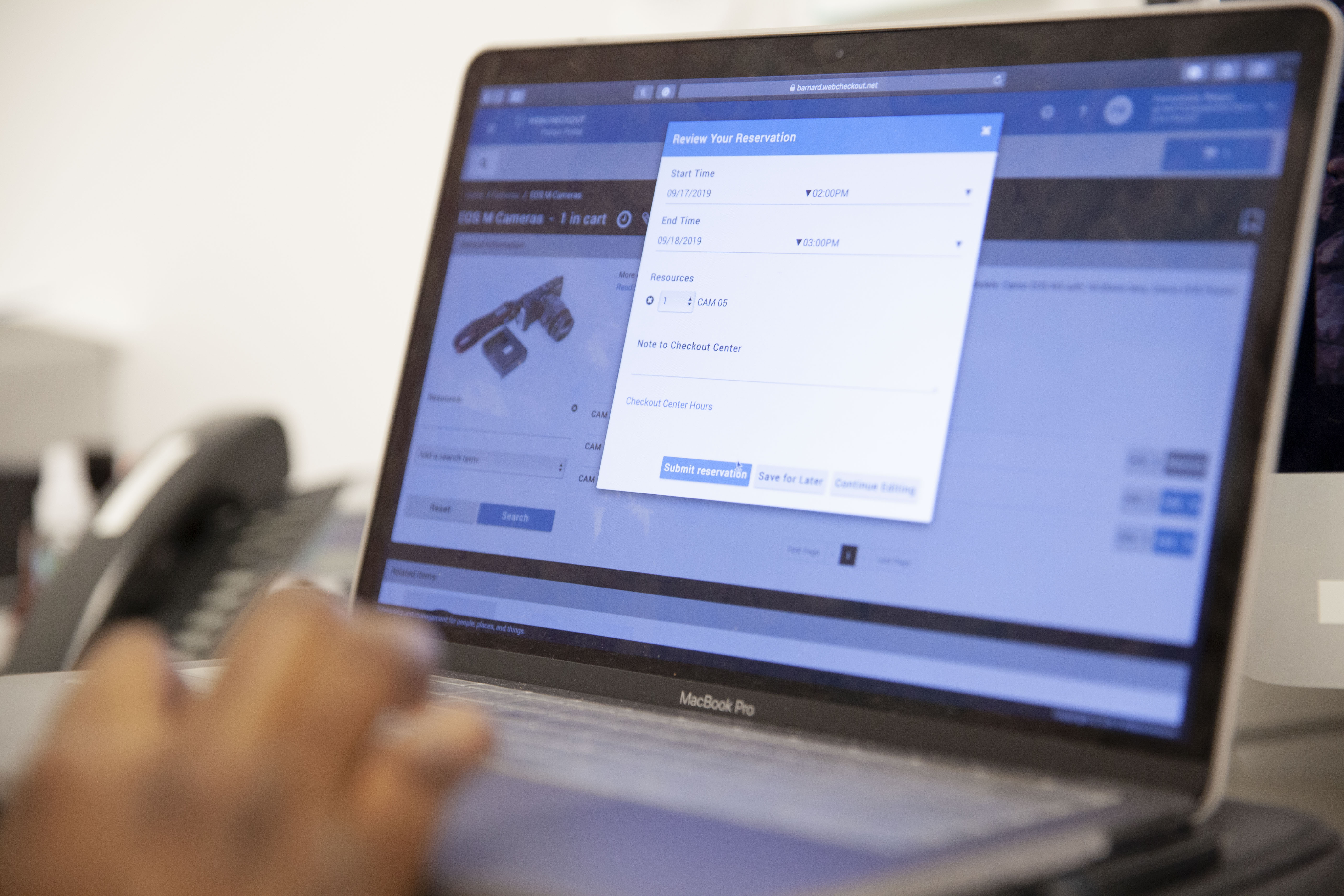 First time checking out equipment?
All new IMATS patrons are required to fill out this patron registration form (just once!) and confirm an Acceptance of Responsibility. If you have any questions regarding our hours and policies, please email imats@barnard.edu or visit our How It Works page. 
Equipment Checkout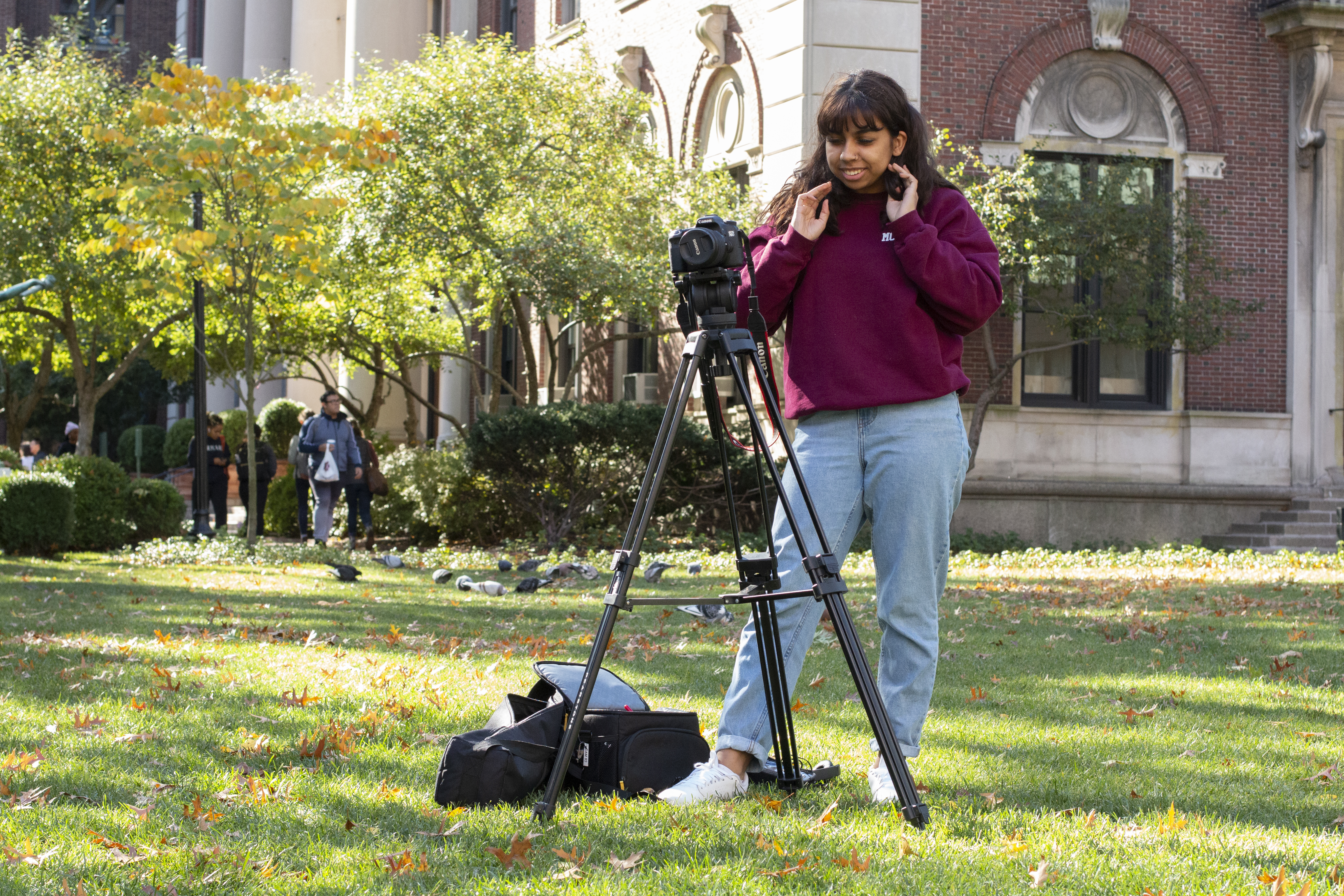 All equipment requests made less than 24 hours in advance will be cancelled. 
To find out what type of equipment we have available please visit the Equipment Room. If you are unsure of what you need for your project, please contact us at imats@barnard.edu. You may reserve equipment on the Patron Portal and we also have a walkthrough on how to use the portal.