Image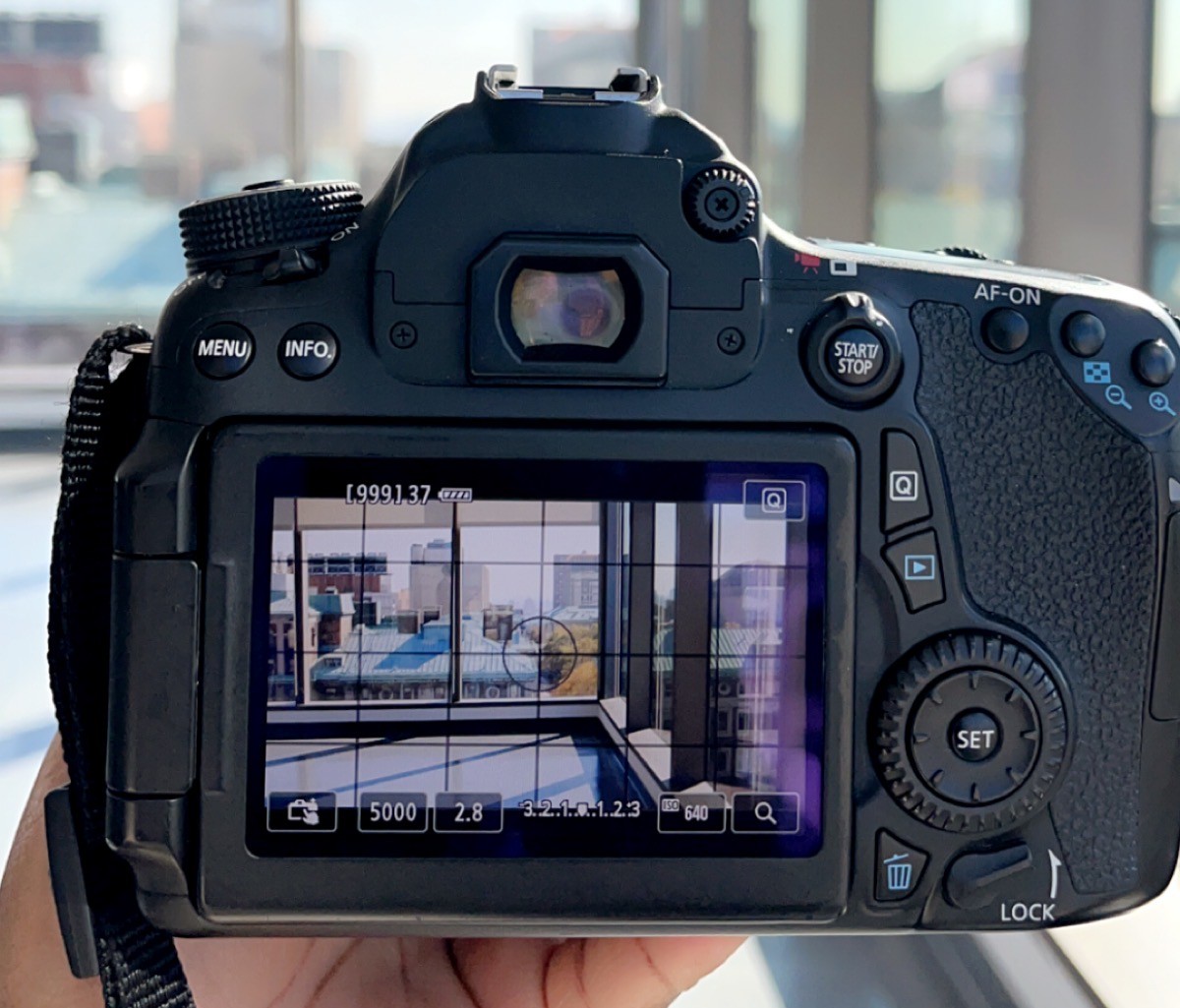 Submit Your IMATS Photography Request Form
Please submit your IMATS Videography & Photography Request form at least 2 weeks before your event date.
What is the IMATS Photography service?
An IMATS photographer will take high quality photographs during your event and deliver a batch of 20-40 lightly edited photos.
What do we need from you?
The following information is critical to our internal workflow for your videography request. 
Submitted via Google Form

Name of on-site event host and their email

Submitted via confirmation email, making sure to cc videography@barnard.edu

Any significant notes about the event 

E.g. The presenter is a renowned external guest, there's audience participation that needs to be captured, the presenter will be moving across stage often.
Frequently Asked Questions
Can I request unedited photographs?
Unfortunately, we do not offer unedited photographs.
 
Can I request videography and photography for a single event?
No. IMATS doesn't offer both videography and photography services for a single event at this time. 
 
How many photos will I receive?
You will receive a batch of 20-40 lightly edited photos.